While accelerating the pace of global market expansion, Chery is actively expanding its brand influence and establishing a positive brand image. Recently, Chery held media appreciation events around the world, inviting media celebrities from all over the world to contact and feel the latest Chery products such as Tiggo 8 Pro, so as to maintain closer contact and communication with the media, demonstrate Chery's global strength, and spread Chery's global voice.
In Iraq, Chery invited 30 well-known media and 25 car dealers to hold a media appreciation event in Baghdad. At the event, Chery introduced its development plan for 2022 to major media, and also showed its technological strength and development history to media reporters and dealers. In addition, Chery also recommended the latest Pro Family series – Tiggo 8 Pro to major dealers and media reporters.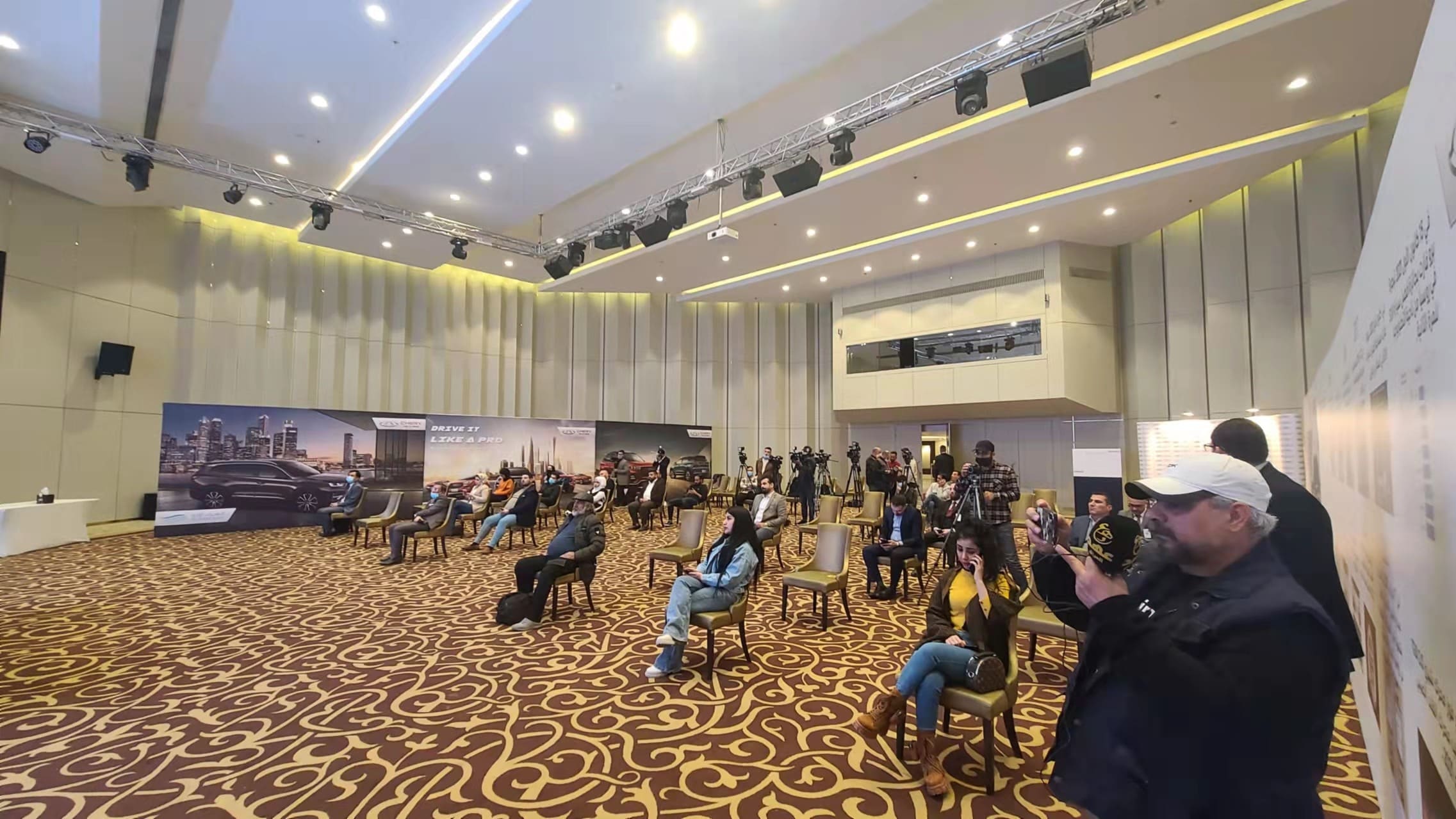 Media appreciation event in Iraq
In Saudi Arabia, Chery held a media appreciation in Jeddah Hyatt Park starred hotel, in the presence of a total of 35 leading automobile media and related media journalists. Saxophone performance was arranged on the scene. Meanwhile, the highlights of Chery products and the care of Chery brand were displayed through With Chery With Love car owner activity and Tiggo 8 Pro product introduction video. The event focused on introducing Chery's strength and strategic deployment in Saudi Arabia, general agency and territorial business planning, and its core product Tiggo 8 Pro. At the event, Chery invited guests to the grand unveiling ceremony of Tiggo 8 Pro Max. After the event, Saudi media commented positively on the event, saying that they had a comprehensive understanding of Chery and its latest products through the event, and liked the design and configuration of Tiggo 7 and Tiggo 8 series, especially the dynamic performance and dual-screen design of Tiggo 8 Pro Max.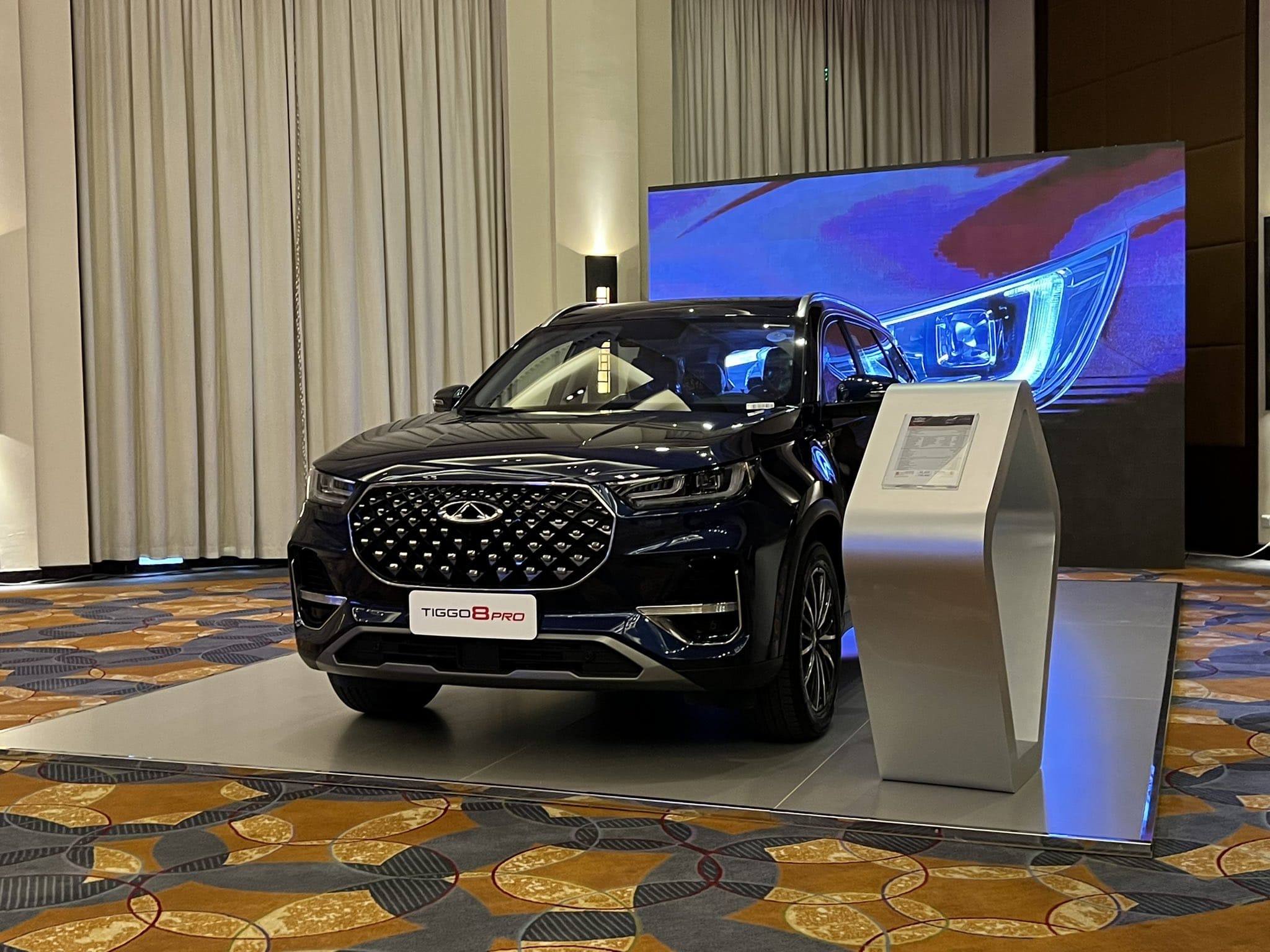 Tiggo 8 Pro Max on display at the media appreciation event in Saudi Arabia
In Pakistan, Chery held a media appreciation event in Karachi to unveil the latest two Tiggo models. More than 60 media attended the event, covering most of the major news and motoring media, and local mainstream media such as Dawn, Pakistan Today, NEO Pakistan Channel, PAKWHEEL and so on gave long reports to the event. Two heavyweight models, Tiggo 8 Pro and Tiggo 4 Pro, which are expected to be launched in Pakistan in the first quarter of 2022, were also on display.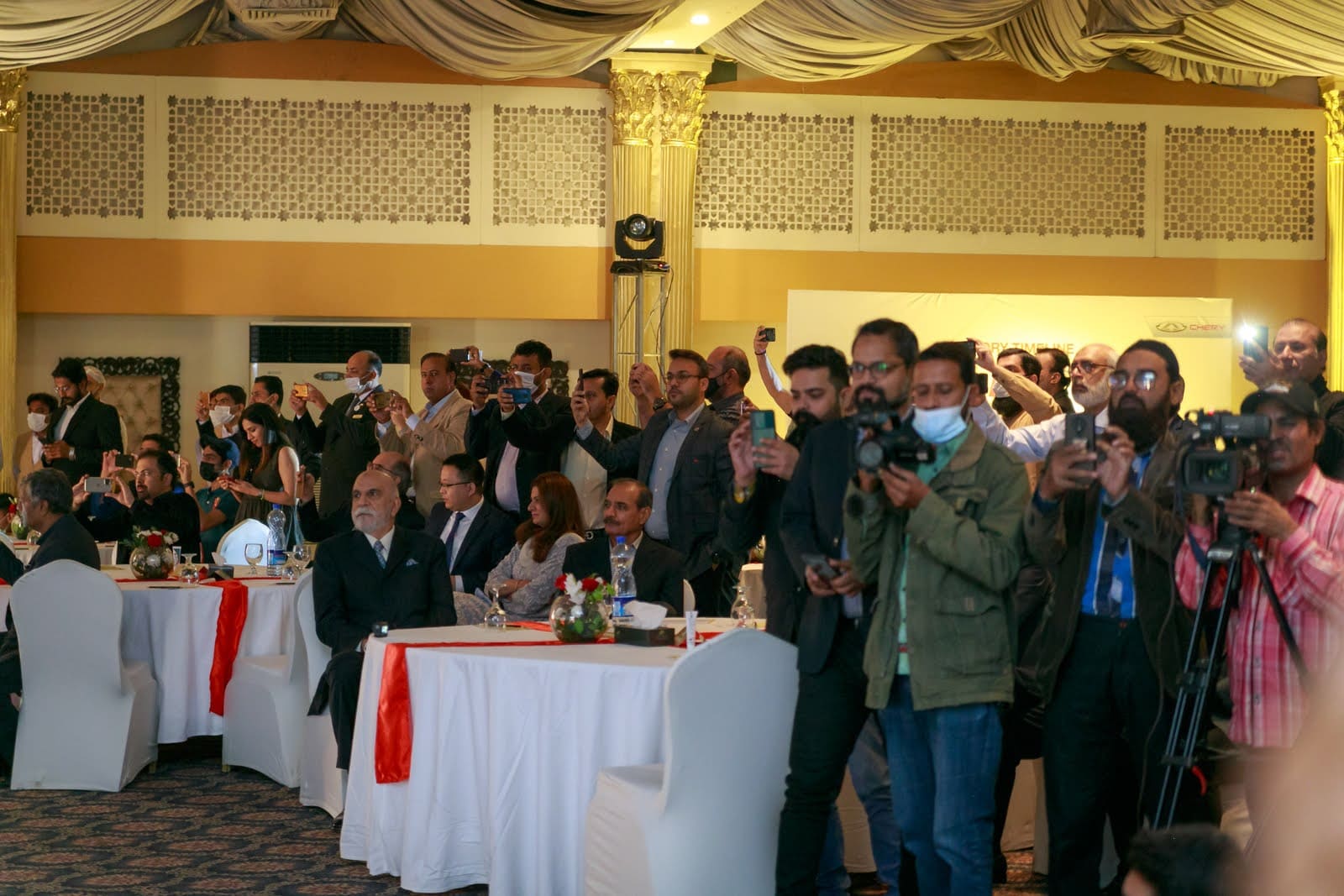 Media appreciation event in Pakistan
In the future, Chery will continue to further explore the global market and bring quality products and services to global consumers.