TIGGO 7 PRO has recently won Chery the honor of the "Most Popular Chinese Car Brand" in Peru. The prize was awarded by Nitro, a professional Peruvian media organization, during "The Car of the Year 2021" contest.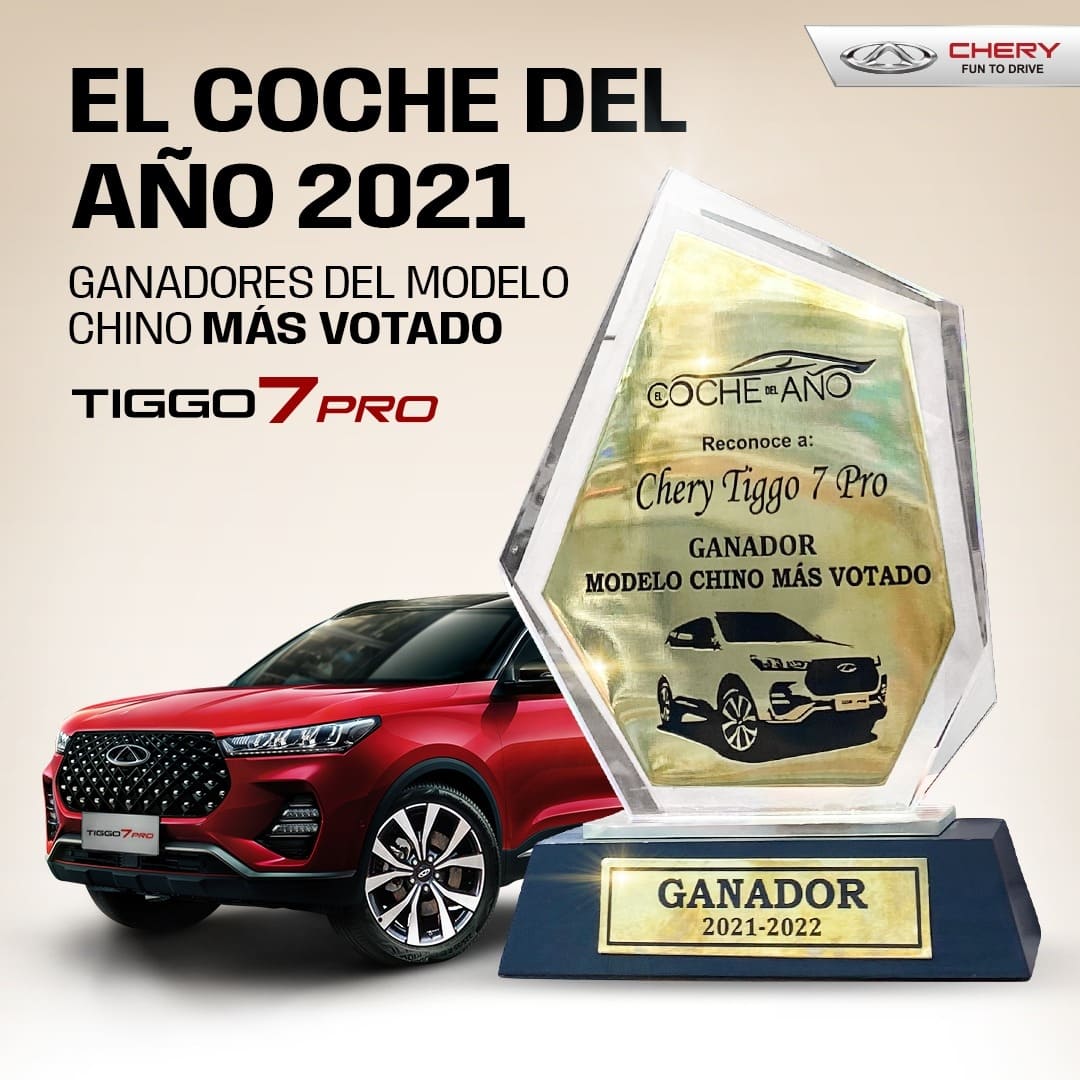 The prize awarding ceremony took place in Hotel Swissôtel Lima, and many professional journalists, KOLs and experts participated in the appraisal. Ms. Giovanna Alvarado, winner of the Peruvian Women's World Automobile Prize of the Year (WWCOTY), headed the event, which was attended by various auto brands according to their vote rankings. This professional and authentic prize represents the recognition and approval of Chery cars among local mainstream media.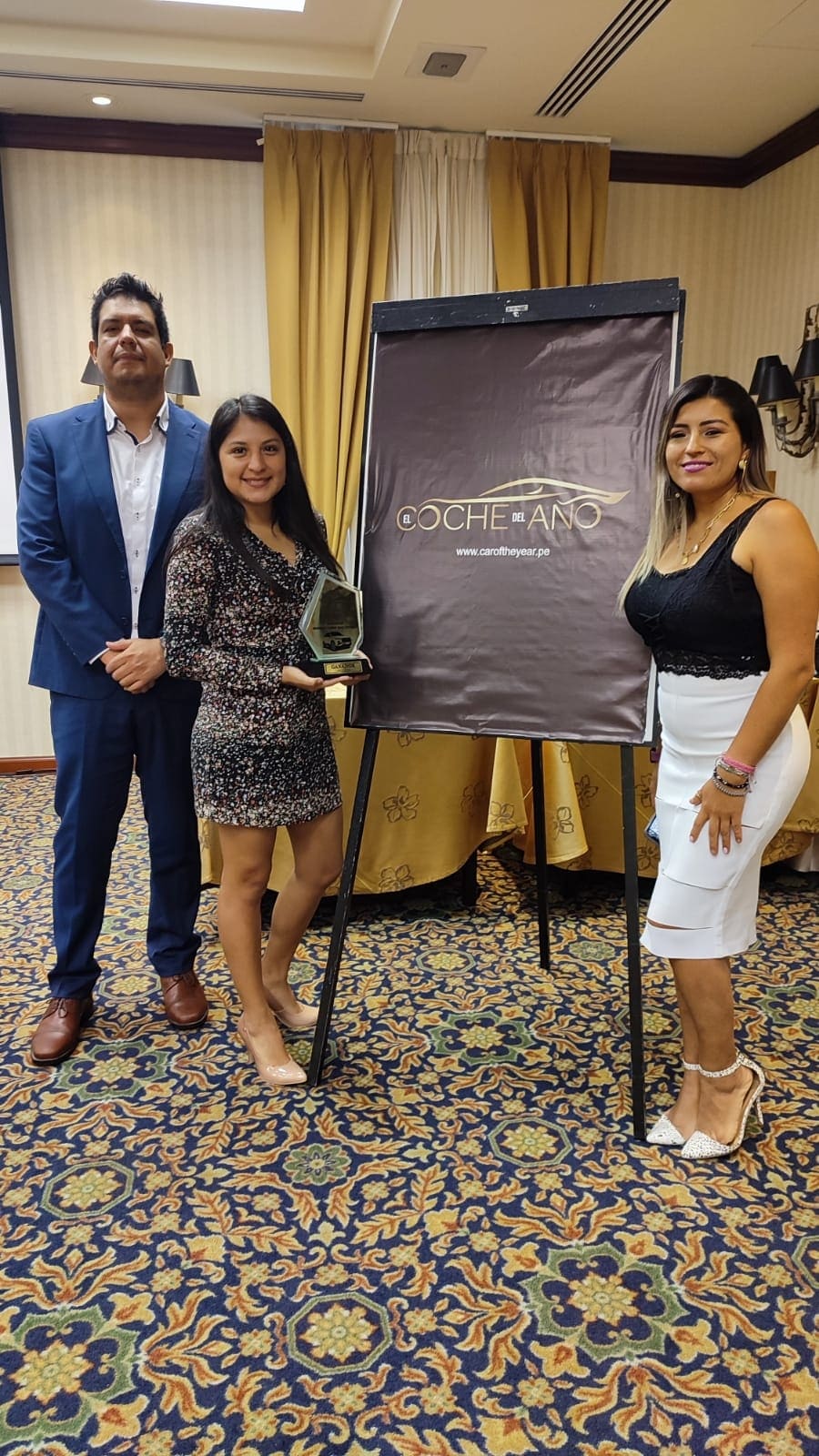 TIGGO 7 PRO is a key model from Chery's PRO Family series, which boasts superior features over its counterparts of the same class in exterior design, technical configuration, safety and comfort.
PRO's fashionable exterior design
TIGGO 7 PRO adopts the latest and highly identifiable front design of the Chery family with diamond intake grille and crystal diamond lens LED headlights, dual-color car body with dynamic streamlined waistline, and through-type tail lights representing a high grade as well as unique and fashionable sport style.
PRO's rich technical configuration
In technical configuration, TIGGO 7 PRO features wireless charging and automatic trunk, and its 12-inch full-screen LCD dashboard, 10. 25-inch HD central control and 8-inch LCD AC touch screen all interconnected for a more intelligent experience.
PRO's safe and comfortable environment
In terms of safety and comfort, TIGGO 7 PRO adopts an N95-grade protective filter for the air-conditioner, its sturdy and tight car body creates a super strong and quiet space, free from clamor outside, and its TPMS provides an extra layer of safety for your transit. TIGGO 7 PRO adopts a floating screen for its central control, a quite popular design for the moment, and leather seat upholstery sewn in red thread provides a more comfortable, upscale driving experience.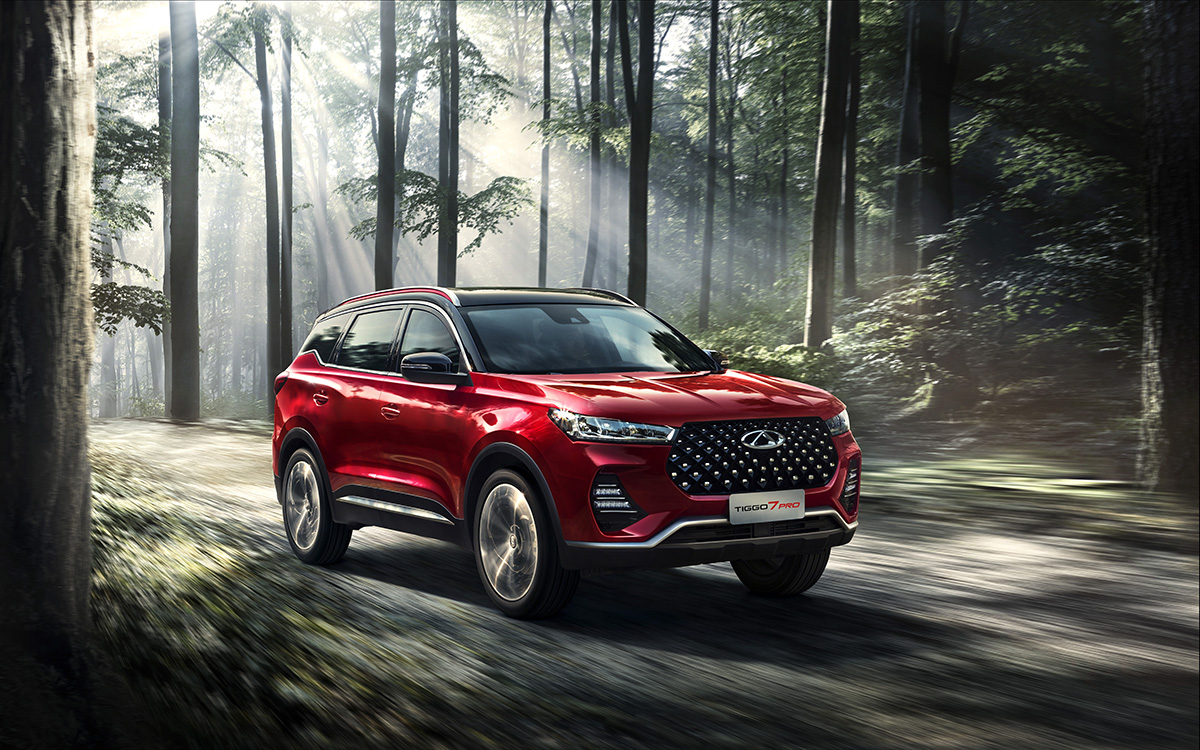 Apart from Peru where it sells wonderfully, this car has also recorded satisfactory performance in Egypt, Chile, Saudi Arabia and Uruguay for its high popularity with consumers in these markets. Last December, during the QATAR CAR OF THE YEAR 2021 awards ceremony, Chery's TIGGO 7 PRO won the Best Selling SUV award of the year.
This prize the Peruvian market accorded to Chery brand reflects the recognition and favor of the local media and users of Chery cars as well as the success of Chery's consistent attention to user operation and user experience. It's learned that Chery had collaborated with Huawei in Uruguay to launch "Drive Emotion – Experience your new Chery" driving experience to provide local consumers with more opportunities to experience at close range TIGGO 7 PRO's product and technologies.
In the future, Chery will launch the PRO Family series cars, TIGGO 7 PRO included, across the globe to bring beyond-its-class products and transit service featuring PRO's fashionable design, PRO's technical configuration and PRO's safety and comfort to global consumers.