The five-seater compact crossover gets a subtle yet distinctive design update.
Chery Auto Philippines is one of the car brands in the local market that has been having a good run so far. In fact, the Chinese car brand reported that its total sales for the first half (H1) of 2021 increased by 351 percent compared to the same period last year. Chery PH's significant jump in unit sales shows that the brand is moving forward in the right direction.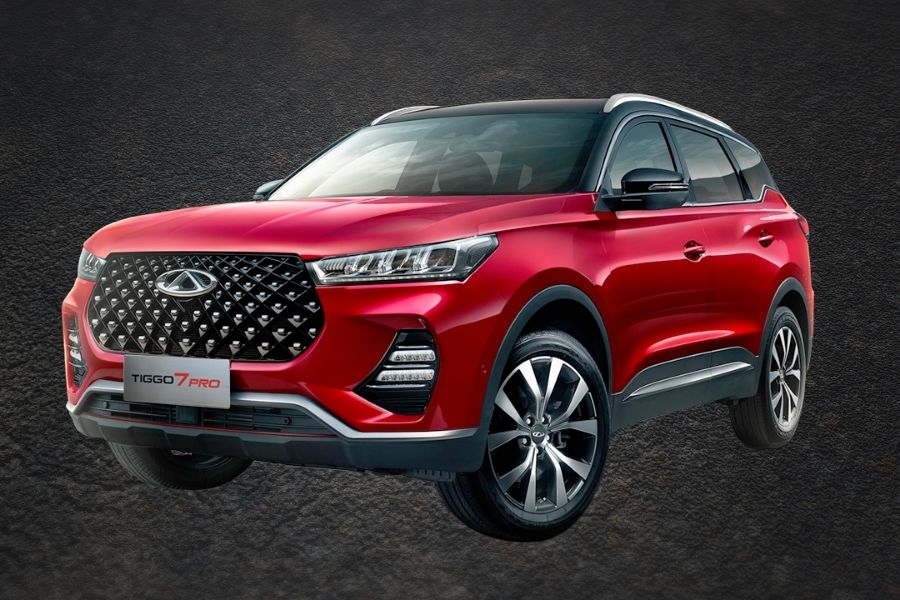 2021 Chery Tiggo 7 Pro Two-Tone
The H1 2021 sales performance of Chery PH is driven by the Tiggo 7 Pro, a five-seater compact crossover SUV. The said vehicle makes up 37 percent of all units sold by the Chinese car brand. The Tiggo 7 Pro is the latest addition to Chery PH's model lineup, a vehicle that was launched last January 2021.
It's an open secret that Chery PH wants to keep the Tiggo 7 Pro's momentum in the local market. To do just that, the car brand is giving its compact crossover SUV a subtle yet distinctive design update. The Tiggo 7 Pro is now available with a two-tone exterior, which adds style points to its bold and striking demeanor.
The 2021 Chery Tiggo 7 Pro two-tone variant features a black roof, adding style points to the vehicle's overall exterior design. The two-tone exterior paint also complements the black cladding of the Tiggo 7 Pro, giving the vehicle a more premium and sleeker look as compared to the regular variant.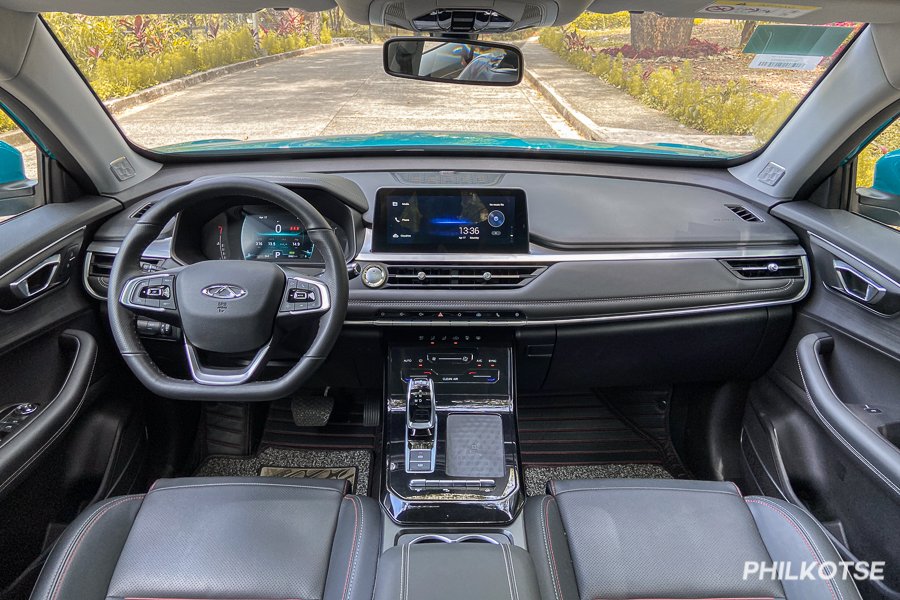 2021 Chery Tiggo 7 Pro interior
The two-tone variant has the same interior layout found on the regular Tiggo 7 Pro. It is also equipped with a 10.25-inch infotainment touchscreen that's integrated with Apple CarPlay and Mirror Link for Android. It also has an N95 cabin air filter, reverse camera, 360-degree view camera, wireless mobile charging, among others.
Under the hood, it is powered by a 1.5-liter turbocharged gasoline engine that delivers 145 hp and 210 Nm of torque. The engine is connected to a continuously variable transmission.
The Tiggo 7 Pro two-tone variant is priced at Php 1,223,000, which translates to a Php 25,000 price bump compared to the regular trim that has a sticker price of Php 1,198,000.
Visit Philkotse.com for more automotive news.