MANILA: Chery Auto Philippines recorded a whopping 351% sales growth in the first six months of 2021 versus the same period last year.  In a release, the company said that in June alone, sales increased by 355% compared to the same month last year.
This impressive sales figure is indicative of the warm reception of the local market for the all-new Tiggo 7 Pro, which accounts for one-third or 37% of total Chery sales in the first six months of the year. In June, the Tiggo 7 Pro recorded a 160% sales increase versus the previous month. The demand for the high-performance turbocharged compact SUV has also been sustained this July.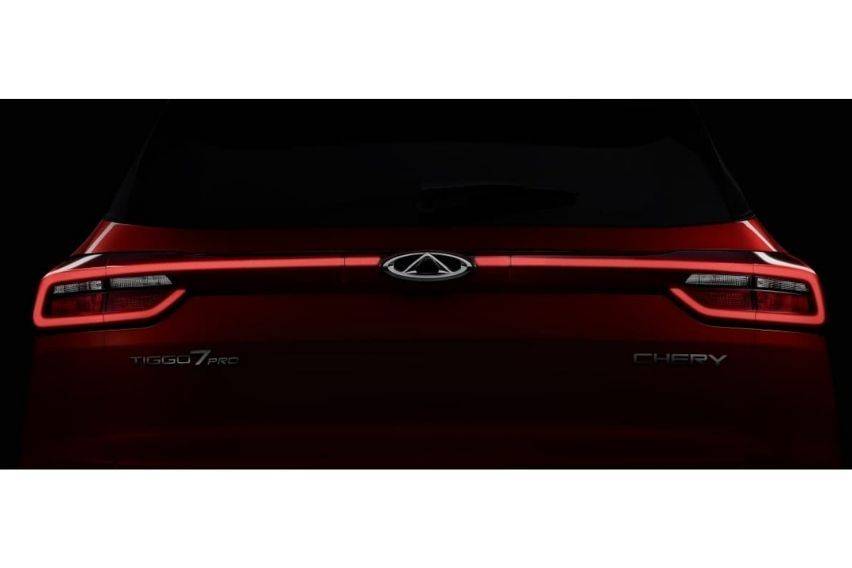 The entry-level Tiggo 2 also remains to be one of the top-selling models as it also comprised one-third or 33% of the total Chery Tiggo sales. The Tiggo 2 is best known for its commodious space and versatility that can be experienced for as low as P695,000. It comes in unique two-tone finishes and is available in manual and automatic variants.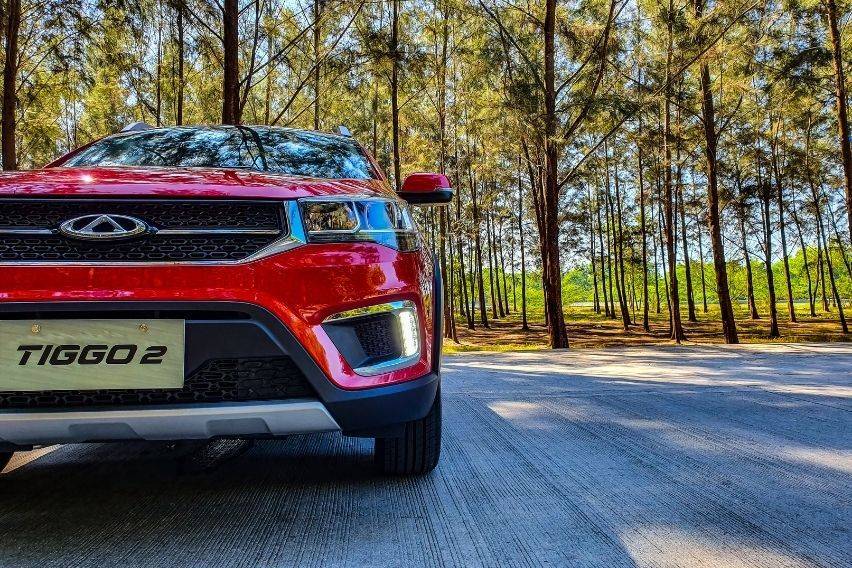 In a statement, Chery Auto Philippines President Rommel Sytin said, "We are buoyed by the strong interest and demand for our Chery Tiggo models, particularly the all-new Tiggo 7 Pro and Tiggo 2. Together with the subcompact Tiggo 5X and the luxurious midsize flagship 7-seater Tiggo 8, they propel the brand's vision of establishing Chery as the leading crossover brand in the Philippines."
Despite the new safeguard duties, Chery Auto Philippines has retained its old pricing until April. Cash discounts of up to P120,000 were also offered on all Chery Tiggo models.
The brand's dealership network in the country has also continued to expand amid the COVID-19 pandemic. Currently, there are 19 fully operational Chery dealerships nationwide. Chery Auto Philippines continues to look for new unserved areas across the country.
Every purchase of any Chery vehicle also comes with an industry-leading 10-year or one million-km engine warranty, a five-year general warranty, three-year roadside assistance, and free full preventive maintenance service for three years.
To learn more about Chery vehicles and services, like the Chery Auto Philippines Facebook page and follow @cheryautophilippines on Instagram. For inquiries, call the 24/7 Chery Auto Philippines hotline at (0917) 552-4379 or send an email to chery@uuagi.com.