Chery Auto PH welcomes Alex Gonzaga as its newest brand ambassador
Updated Jun 21, 2021 | Same topic: Automotive Industry Updates
She is a proud owner of a Tiggo 7 Pro.
Chery Auto Philippines announced that multimedia icon Alex Gonzaga has officially joined the Chinese automaker's family as its newest brand ambassador. A 60-second premier video was rolled out on the car brand's social media channels that shows Alex Gonzaga presenting the 'Fun-To-Drive' campaign.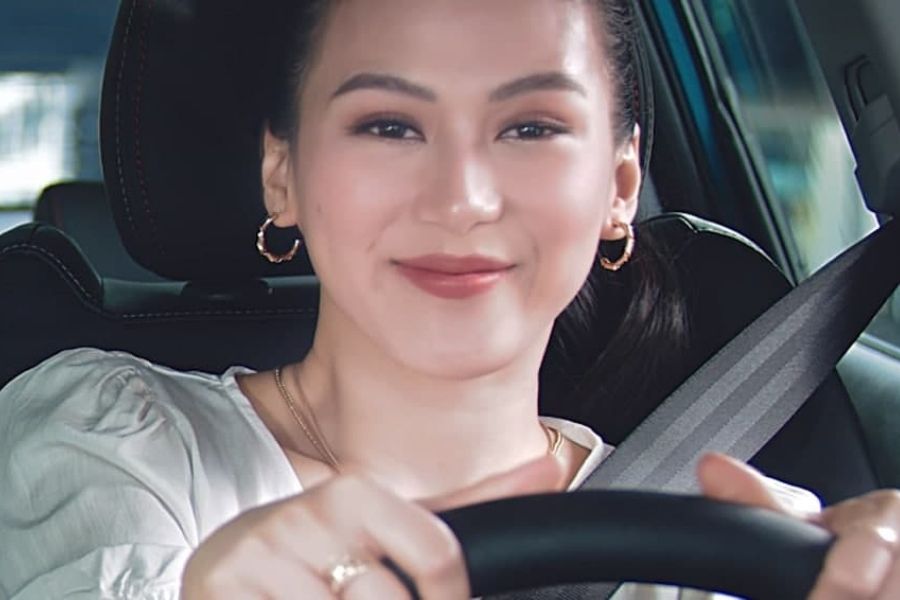 Alex Gonzaga in the Chery Tiggo 7 Pro
Alex Gonzaga now joins Phoemela Baranda and Coco Martin in Chery Auto Philippines' family in promoting the car brand's lineup of crossovers only such as the Tiggo 7 Pro. The 33-year old actress, vlogger, and entrepreneur remarked that Chery is her first automotive brand endorsement.
"Having Alex G. as the newest member of the Chery family is very timely. Earlier this year, we shifted our campaign focusing on how 'Fun-To-Drive' a Chery is. The overall messaging is bright, colorful, vibrant, and sensational, and frankly, I can't think of any other influencer that fits this car personality other than Alex G.," said Chery Auto Philippines President Rommel Sytin.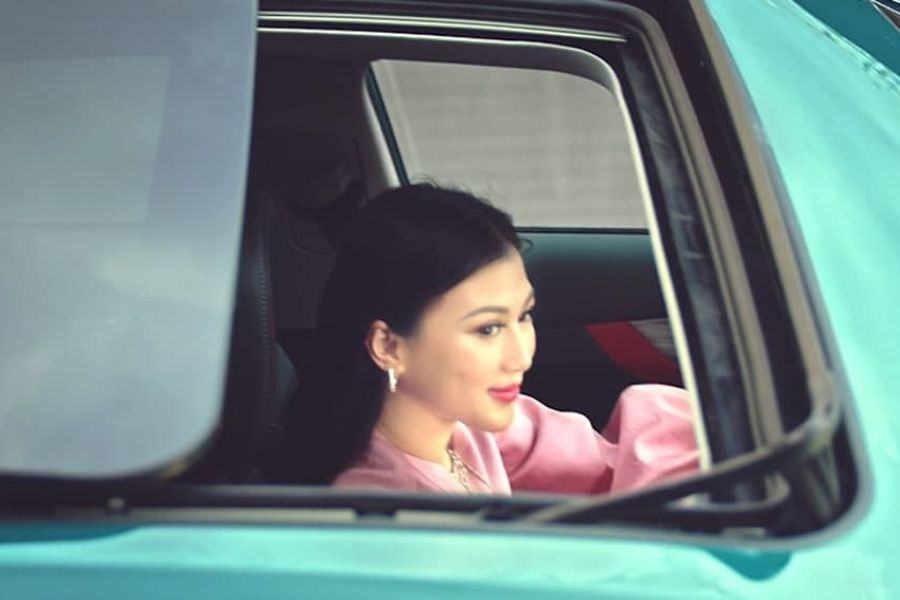 The Chery Tiggo 7 Pro is a feature-loaded crossover
As an owner of the Chery Tiggo 7 Pro, Alex Gonzaga gets by the day comfortably with the vehicle's various features. It offers an ample cargo space that provides a space for her wardrobe sets, make-up, and other big equipment. Loading her items into the vehicle is hassle-free thanks to its automatic tailgate function.
She added that the huge panoramic sunroof complements her whenever she shoots vlogs as it provides natural lighting that makes her skin glow. Overall, the actress praises the Chery Tiggo 7 Pro for the comfort, design, and wide array of features the vehicle offers.
"Chery will surely go a long way, and I'm very excited and grateful to be part of this sweet journey. The stylish crossovers, plus the jam-packed freebies and services? That's what my netizens and the rest of the Filipinos need," said Chery Auto Philippines Brand Ambassador Alex Gonzaga.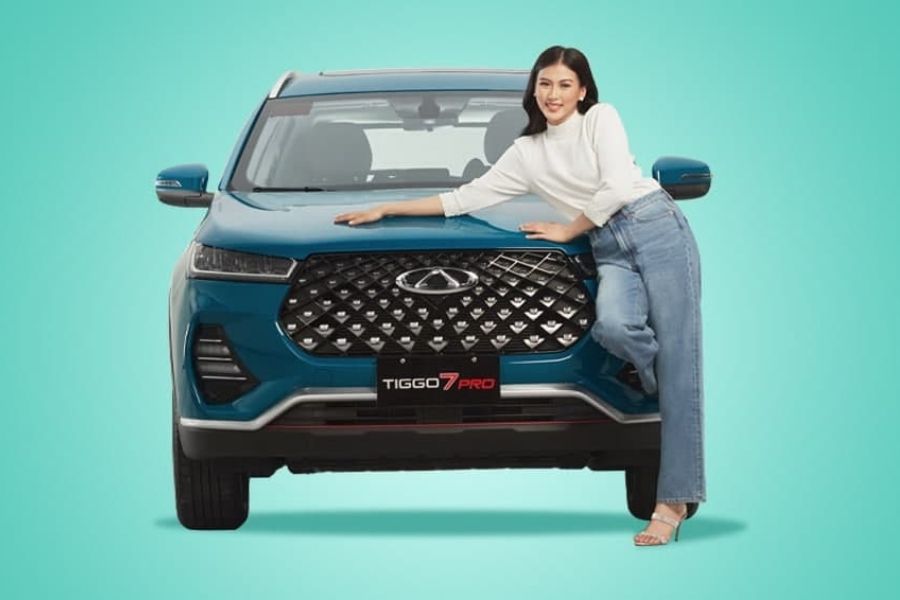 Chery Auto Philippines is making significant moves in the local automotive industry
Launched by Chery Auto Philippines last January 2021, the Chery Tiggo 7 Pro is a 5-seater compact crossover designed with sleek exterior features that appeal especially to young car buyers. The car brand said that the market demand for the Tiggo 7 Pro was notable. Chery Auto PH added that the first batch of its latest compact crossover was sold out within just 30 days since its launch.
Visit Philkotse.com for more automotive news.