Opening that many dealerships in such a short time is quite a feat.
During these times of turmoil, many businesses from many industries are struggling. Some have managed to stay afloat. A select few, however, have actually been growing and thriving.
A case in point is Chery Philippines. That's despite the fact that the said brand is new to the market. Sure, they've been here before, but nowadays, the brand has changed a lot, and for the better.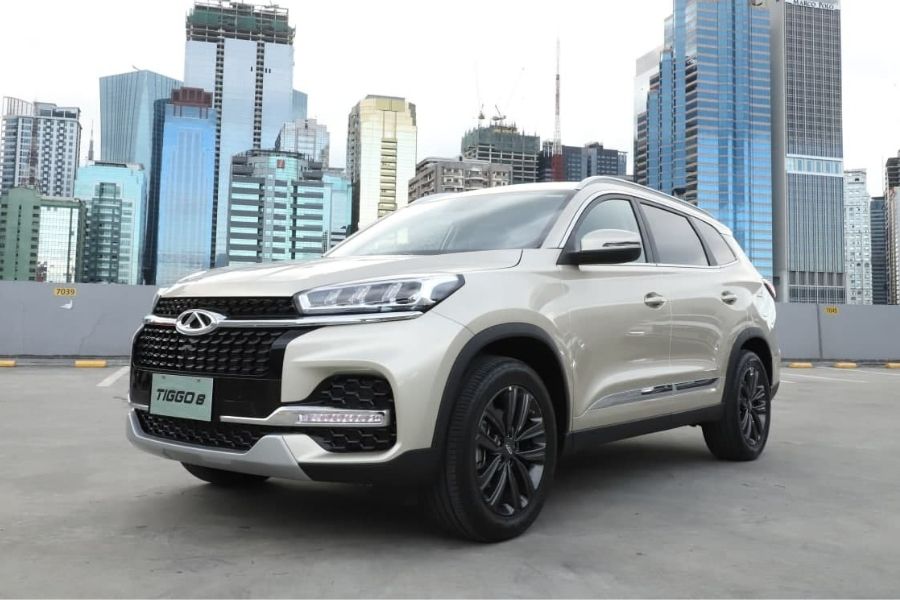 The Chery Tiggo 8, the brands' largest crossover model
Under the distributorship of United Asia Automotive Group Inc. (UAAGI), Chery started to undergo rapid expansion starting in November 2019. This was just two months after its re-entry into the local market.
In the first month, Chery Auto Philippines began selling its products at fourteen different dealerships nationwide. Within a year, these mere sales outlets have transformed into dealerships. They now sell spare parts and provide aftersales services to customers. This includes the Chery dealerships in Iloilo, Davao, La Union, Pasig, GMA Cavite, Marilao, Bacoor-Cavite, Cainta, Cagayan de Oro, Cebu, North EDSA, Quezon Avenue, Pasong Tamo, and Alabang.
Soon after, Chery General Santos and Chery Bacolod were opened last year. Do note that these dealerships operated and managed to do well in the height of the COVID-19 pandemic last year.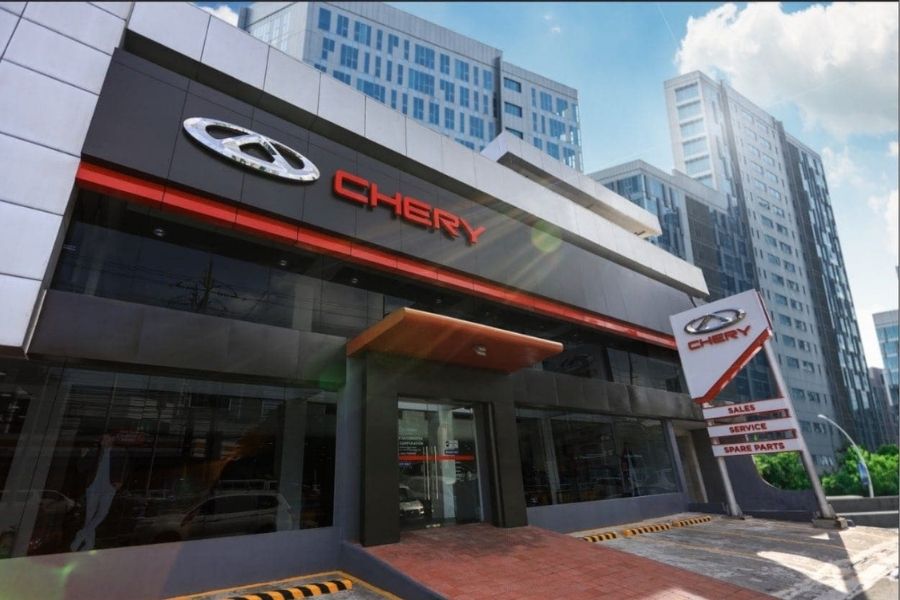 A dealership has a showroom and a service center. A sales outlet only sells cars
In 2021, Chery opened two more dealerships. These two are located in Sta. Rosa, Laguna and in Camarines Sur. In total, Chery Auto Philippines has managed to open and continue to operate 18 dealerships in just 16 months.
Moreover, the all-new Chery Tiggo 7 Pro compact crossover had sold out just a month after its launch back in January. Until today, many are wanting to get their hands on this model judging from the number of reservations Chery is still getting.
And of course, we should also recognize the businesses that are behind Chery Auto PH's dealerships. These are clearly experienced dealership groups and principals, who are veterans of the Philippine automotive industry. This includes the San Juan Group, the Autohub Group, Chiongbian Group, magnet Motors Corp., Gateway Group, A&B United, Antara Ventures Inc., Angcore Group, among others.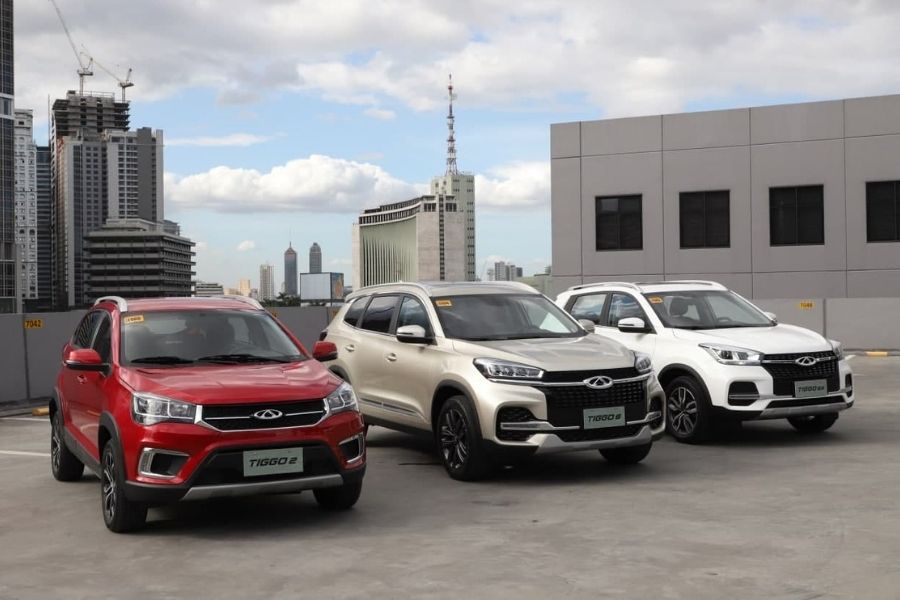 The Chery Tiggo 2, Tiggo 5X, and the Tiggo 8
With its wide market presence, we can say that Chery has indeed established itself in the local market. It is also a testament to the fact that more and more people have placed their trust in their feature-rich, but also very affordable crossover models.
Source: 2021, March 30. Chery Auto Philippines Opened 18 Dealerships Nationwide in 16 Months. Retrieved from Philkotse.com. Authored by Cesar G.B. Miguel