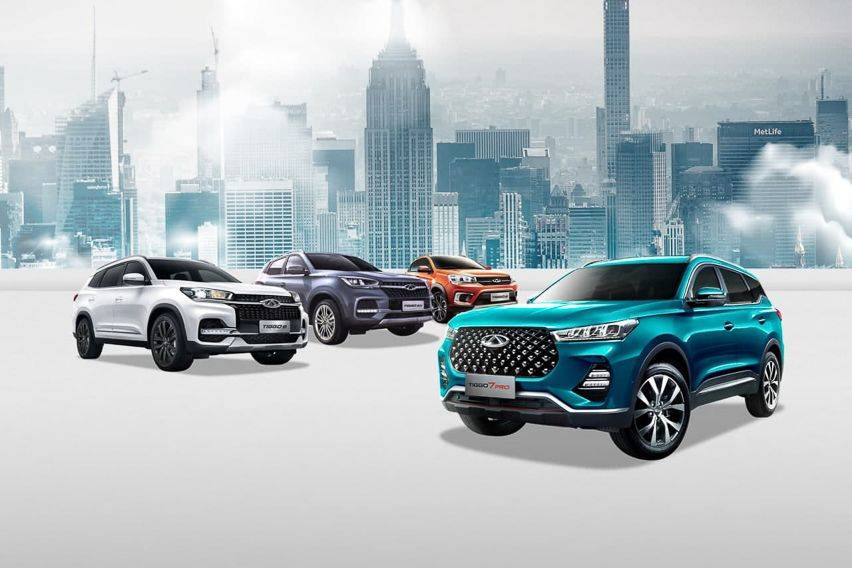 MANILA: Acting as a ray of hope in a sea of gloom, Chery Philippines has just posted its best sales record. The car company has posted 122% year-on-year (YoY) growth for 2021, surpassing their entire 2020 sales record by 42% in the first seven months of this year. This despite the looming doubt and skepticism regarding forecasts for brand-new car sales and the economy in general in light of the COVID-19 pandemic and implementation of lockdown measures.
Chery Philippines has seen a resurgence ever since re-entering the market in November of 2019. Thanks to the Chery Tiggo lineup of crossovers and SUVs, the brand has tapped into the rich demand of Filipinos for powerful and stylish, yet practical and affordable people and family mover.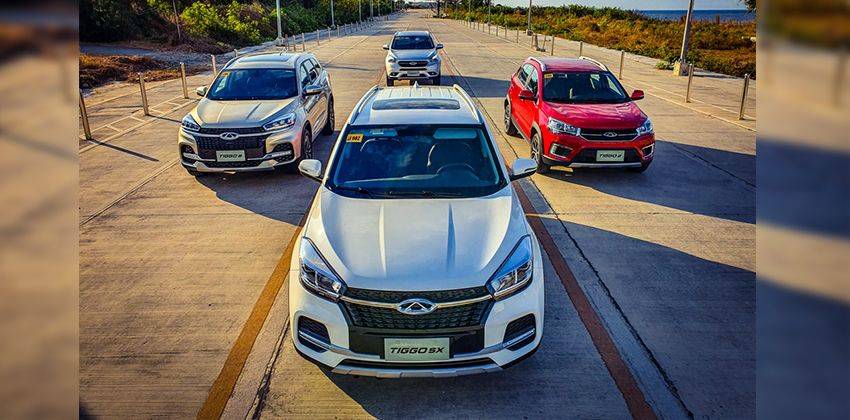 Heading the charge is the surprisingly elegant compact SUV the Chery Tiggo 7 Pro followed closely by the subcompact Tiggo 2, with the Tiggo 8 seven-seater midsize SUV while subcompact Tiggo 5X taking a strong third and fourth ranking.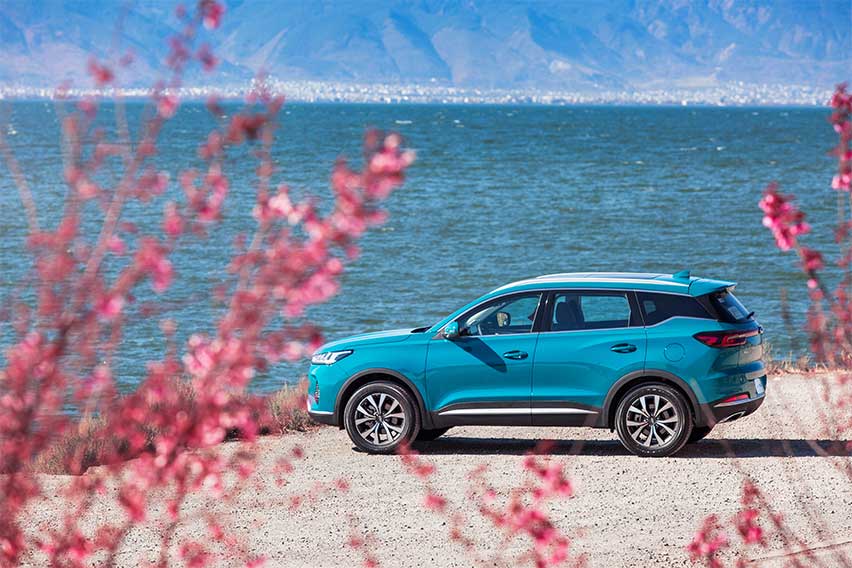 "The highly encouraging positive results came from a combination of factors led by the growing awareness of the Chery brand and the high value buyers get from our feature-packed crossovers," announced Chery Auto Philippines President Rommel Sytin.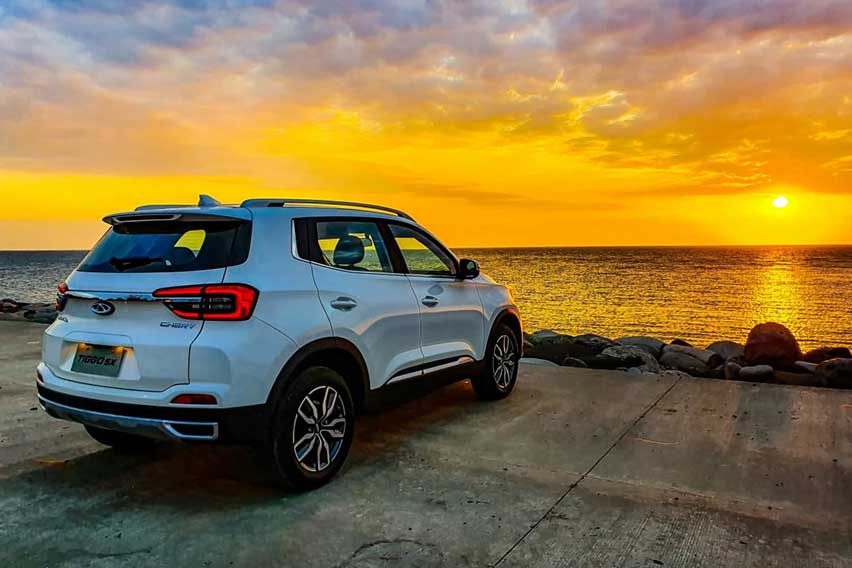 "The intermittent lockdowns and the relentless heavy rains underscore the importance of mobility more than ever and people are really searching for products that give maximum value and mobility for their hard-earned money. Our high-riding Tiggo models with water-wading depths as much as 600mm meet all their needs," Sytin added.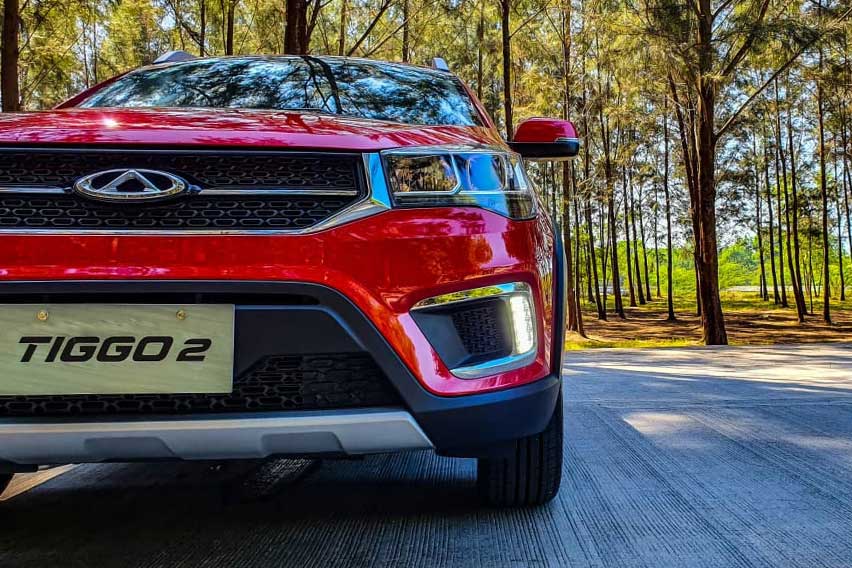 Apart from the brand's aggressive marketing campaign, Chery owners are assured of reliable after-sales service and maintenance parts for their vehicles. Chery's industry-leading 10-year/one-million-km engine warranty, a five-year general warranty, and a free full preventive maintenance service (PMS) for three years entice would-be buyers to put their trust in the brand and their diverse offerings.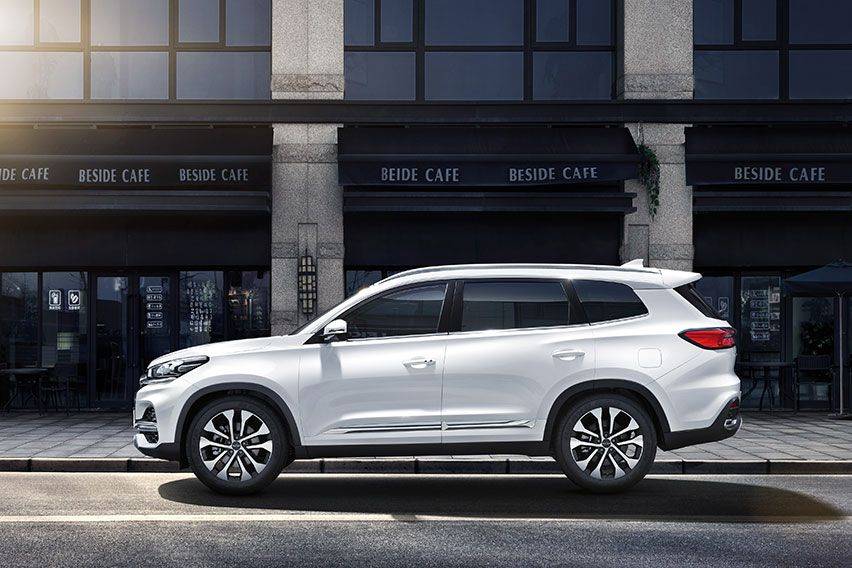 Follow Chery Auto Philippines on social media: Chery Auto Philippines (Facebook) and @cheryautophilippines (Instagram) for more updates. You may also call the 24/7 Chery Auto Philippines hotline at (0917) 552-4379 or email chery@uaagi.com for more information.