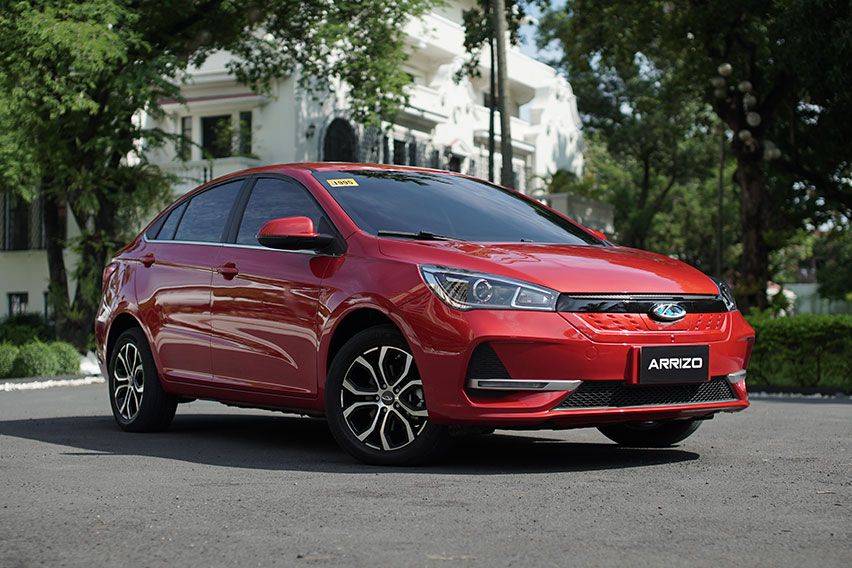 MANILA: Electrified vehicle powertrains are truly continuing to trickle into the country via a growing number of brands across various price points.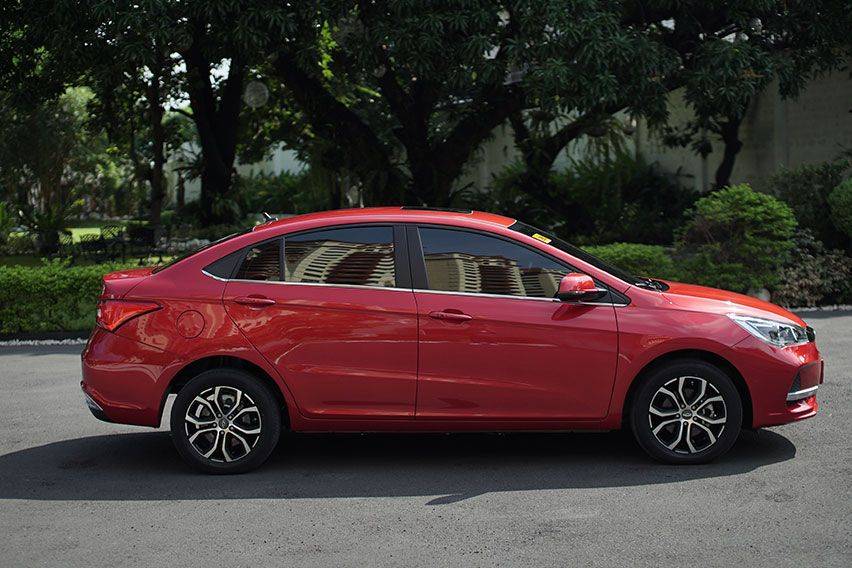 And now, Chery, distributed locally by United Asia Automotive Group, Inc. (UAAGI), is adding to the chorus of greener, fossil fuel-free transportation by adding a fully electric vehicle (EV) to its portfolio of Tiggo SUV models: the Chery Arrizo 5e compact sedan. The nameplate represents Chery's sedan line, and the "5e" stands for its compact size and electrification.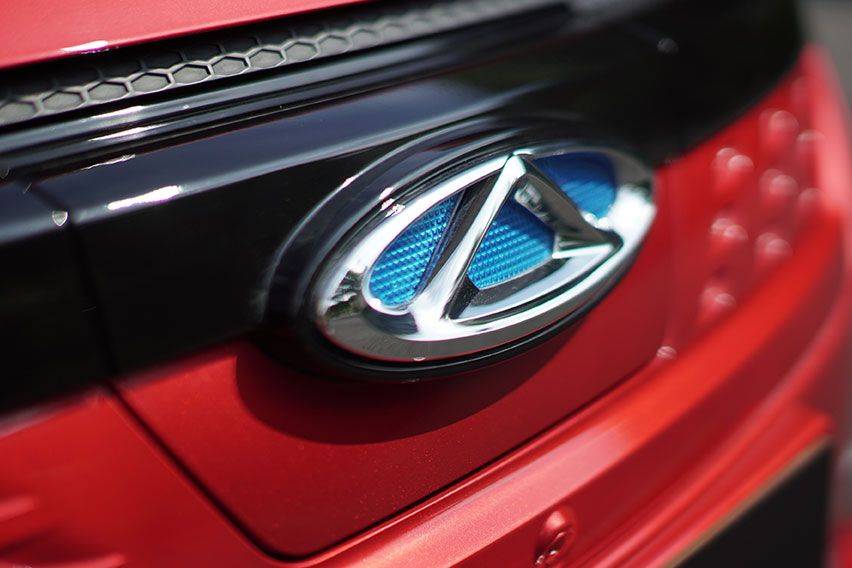 In a release, Chery said that the car features a "cutting-edge permanent magnet synchronous motor generating 120kW (approximately 160hp) and 250Nm of torque (that) drives the Arrizo's front wheels. It can accelerate from zero to 50kph in 3.8 seconds and reach a top speed of 152kph."
It is given a so-called HDS (hydrodynamic surfacing) body, along with a lithium-ion battery with a 53.6 kWh capacity. The car's charging port is at the front grille of the car, underneath the Chery logo.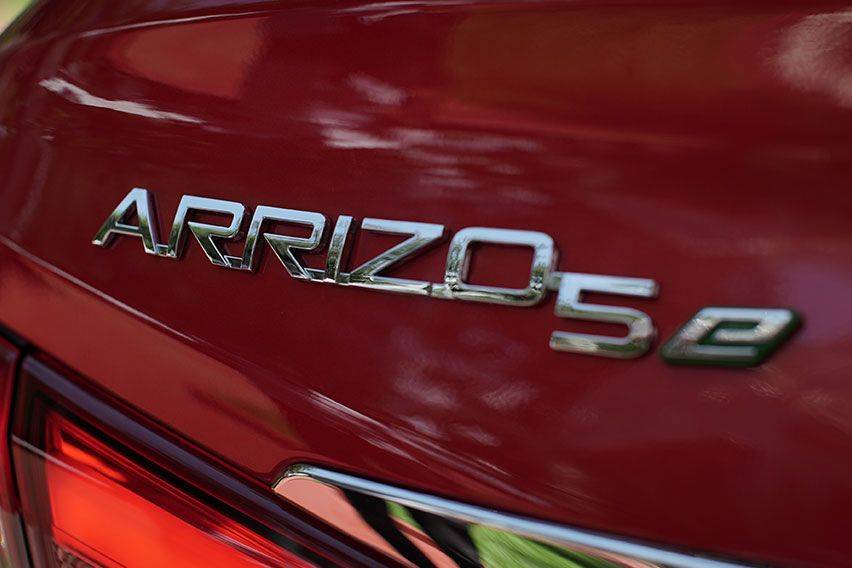 Range is reported to be a maximum of 500 kilometers (with constant cruising at 60kph for hypermiling) on a full charge. "More realistic driving under the international NEDC standard yields a still-impressive 401-km range," declared Chery. "Driving less than 50 kilometers a day means one can go a whole week between full charges. Like a growing number of cars and almost standard on all hybrids and EVs, the Arrizo 5e uses regenerative braking to capture kinetic energy from braking and storing it in the battery as electrical energy. It's also has Eco and Sport modes."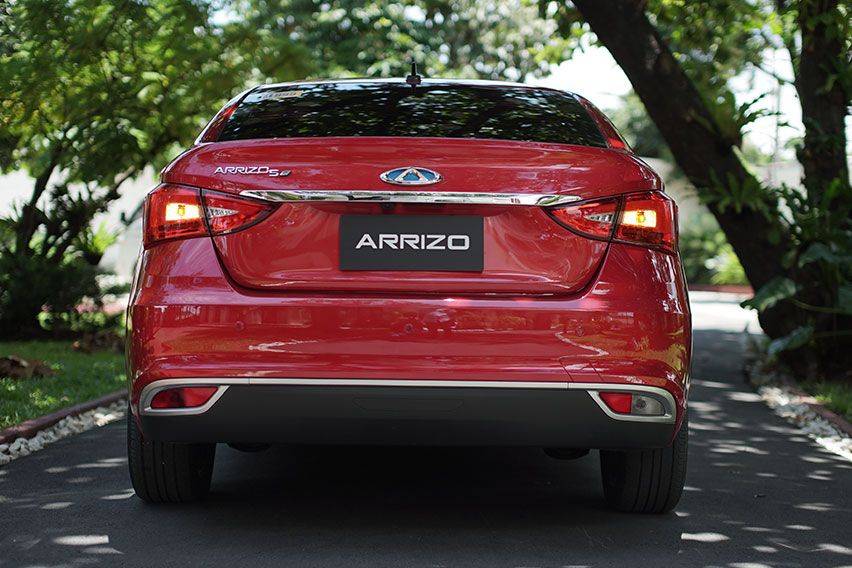 The China-headquartered brand currently boasts four EVs: the smaller eQ and eQ1, the midsize sedan Arrizo 7e, and the Arrizo 5e. The company reported that the Arrizo 5e charges from 30% to 80% capacity in 30 minutes in fast-charge mode, and in seven to nine hours via regular charging.
The cabin, marked by a two-tone theme, is 65% covered in leather. The infotainment system features a nine-inch touchscreen on the central part of the dashboard. Below that is an eight-inch touch panel for the climate control, which Chery insisted is "similar to high-end luxury vehicles."
Instead of a traditional gear shift, the Arrizo 5e gets a chrome auto-retracting knob. "Smart technologies include battery temperature intelligent control for the lithium-ion batteries, as well as wireless smartphone connectivity, smart entry system, a 360-degree and reversing camera with video monitor and an electric parking brake with auto-hold feature," continued the release.
The vehicle has six airbags, gets an electronic stability program (ESP 9.0) from Bosch, and other technologies such anti-lock brakes, electronic brakeforce distribution, hill hold control, tire pressure monitoring system, and others. The Arrizo 5e uses 60% high-tensile strength steel, and receives five stars on the NCAP collision test.
The car is available upon order, and is expected to be priced at around P1.9 million.
Source: 2020, August 10. Chery PH enters full-EV arena with Arrizo 5e. Retrieved from Zigwheels.ph. Authored by Kap Maceda Aguila