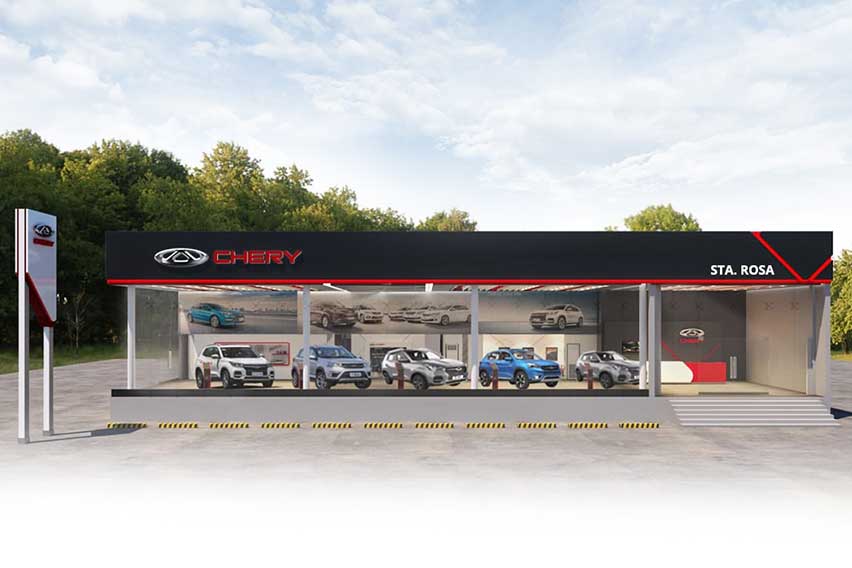 MANILA: Chery Philippines inaugurated its newest dealership in Santa Rosa, Laguna last January 27. The sales outlet is managed by Antara Ventures, Inc., supervised by Irene Montemayor.
Chery Santa Rosa covers 130 sqm of the Greenfield Automall at Brgy. Don Jose. It is the 18th showroom of Chery in the country.
In a statement, United Asia Automotive Group, Inc. (UAAGI) President Rommel Sytin said, "We are proud and excited to welcome Chery Santa Rosa to the fast-growing Chery network of dealerships. We are growing our family of dealerships and service centers at a very difficult and challenging time — but with the deep talent behind the management and staff of Chery Santa Rosa, we are confident that we have all the ingredients to successfully market the Chery brand and its automobiles."
Chery Santa Roses houses a showroom that can display four car units. It also features six service bays and a fleet of test drive units including the latest Chery Tiggo models. Chery Santa Rosa strictly follows health and safety protocols in conducting test drives.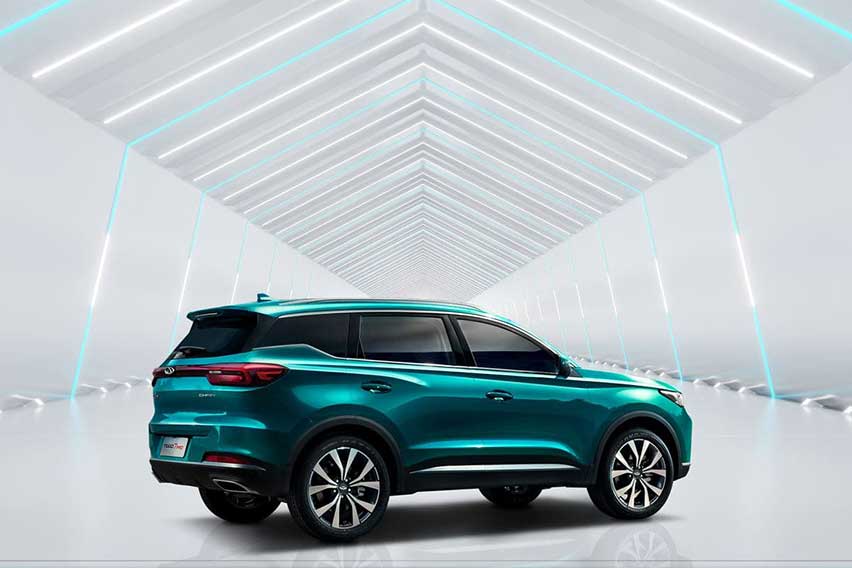 Montemayor stated, "Santa Rosa is the best central business district in the south and is a center of industrial parks. We want local residents and expatriates of the area to have one more choice when looking for a car that would take them to great places." She also explained that their partnership with Chery was influenced by two key factors. "Safety and technology—two of the features that consumers always ask for. And Chery cars have both. Chery has the basic yet modern technology that you'd wish to have inside your car. With the technology, it's easier to navigate and enjoy the ride."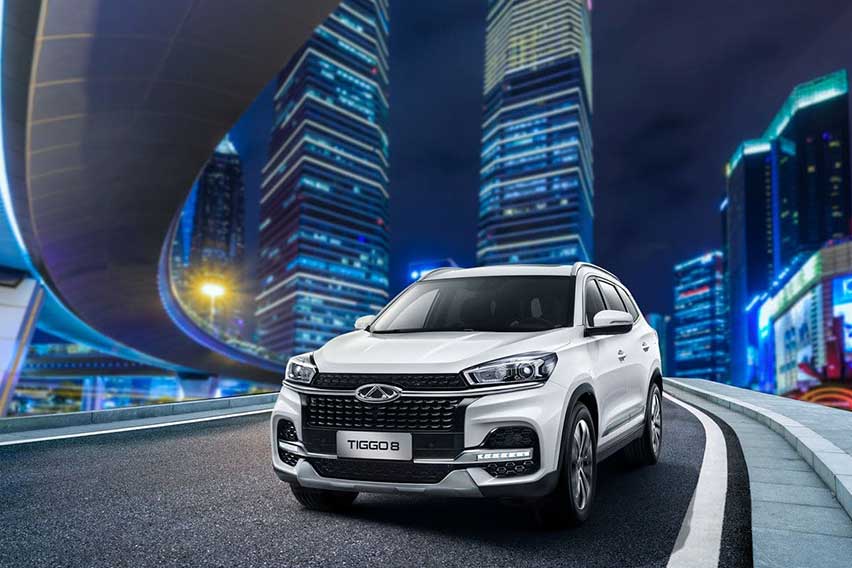 The partnership of UAAGI and Antara Ventures, Inc. is part of Chery's continuing expansion in the country. Both parties commit to work hard to make Chery the top brand for small to midsize vehicles in the Philippines.
Sytin added, "With the support of the whole Chery Santa Rosa team, we are confident that the Santa Rosa showroom will be a significant contributor to the brand's growth."
Meanwhile, Montemayor stated, "Consistent excellent customer sales and after-sales service relations are what our consumers can expect to experience from Chery Santa Rosa. Our products are the best in their class!"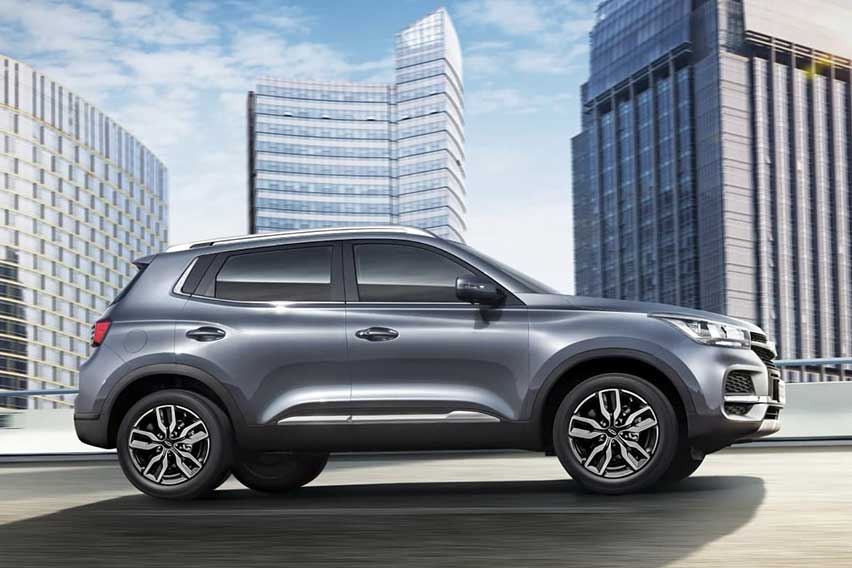 Chery Santa Rosa customers can avail of the four crossover models that Chery Auto offers in the country. The lineup includes the subcompact Tiggo 2 and Tiggo 5X, the compact Tiggo 7 Pro, and the midsize seven-seater Tiggo 8. All vehicles are driven by 1.5-liter DOHC 16-valve EFI VVT Euro 5-compliant engines. All models get automatic transmissions, however, Chery Tiggo 2 and Chery Tiggo 5X also comes with manual transmission variants.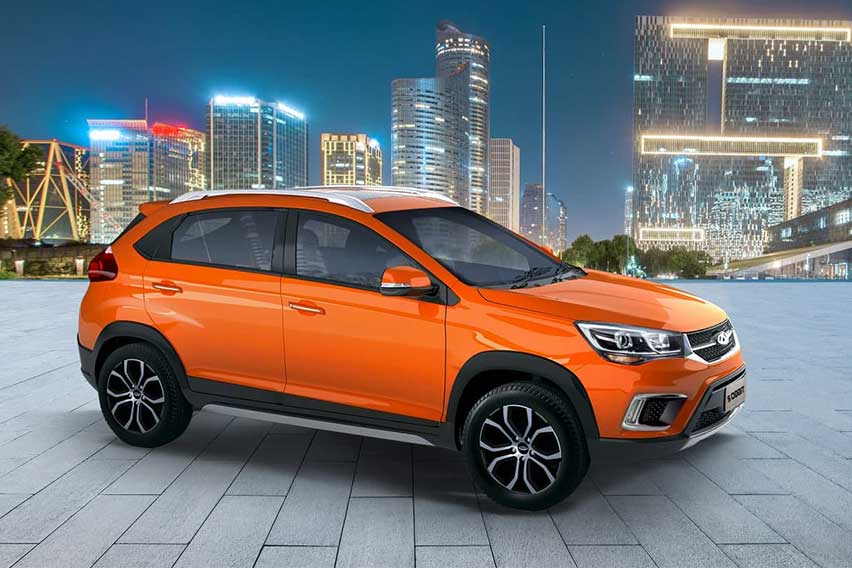 Pricing for Chery vehicles starts at P695,000, with special financing promos available. Every purchase of any Chery unit comes with a 10-year or one million-km engine warranty, a five-year general warranty, three-year roadside assistance, and free full preventive maintenance service (PMS) for three years.
Chery Santa Rosa is open on Mondays to Sundays, from 8 a.m. to 6 p.m.
Source: 2021, February 22. Chery PH opens new dealership in Sta. Rosa. Retrieved from Zigwheels.ph. Authored by Hazel Nicole Carreon.