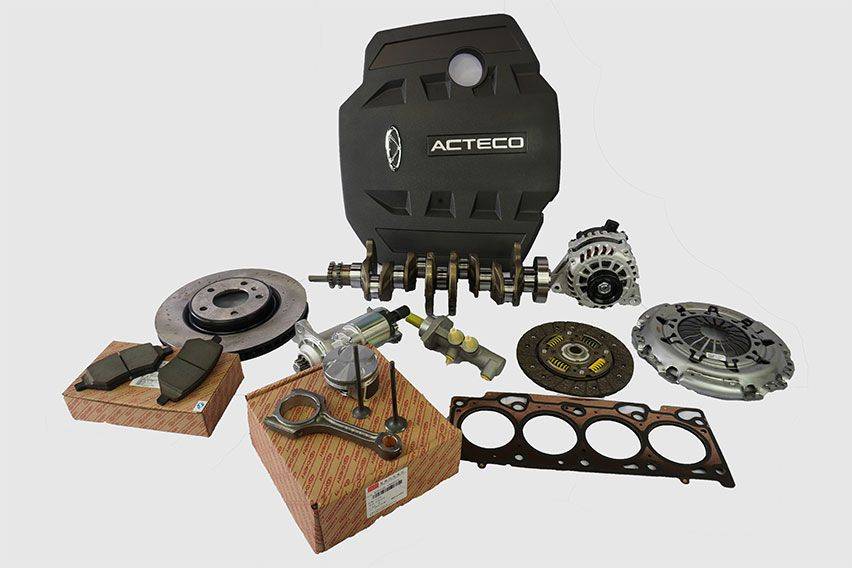 MANILA: Chery Auto Philippines is seeking to set the bar high in ownership and after-sales experience with its comprehensive array of programs, services, and spare parts availability.
Its inventory of spare parts involves not only the noticeable fast-moving preventive maintenance components such as brake pads, lubricants, filters, and spark plugs, but also collision replacement body components such as taillights, headlights, grilles, and bumpers.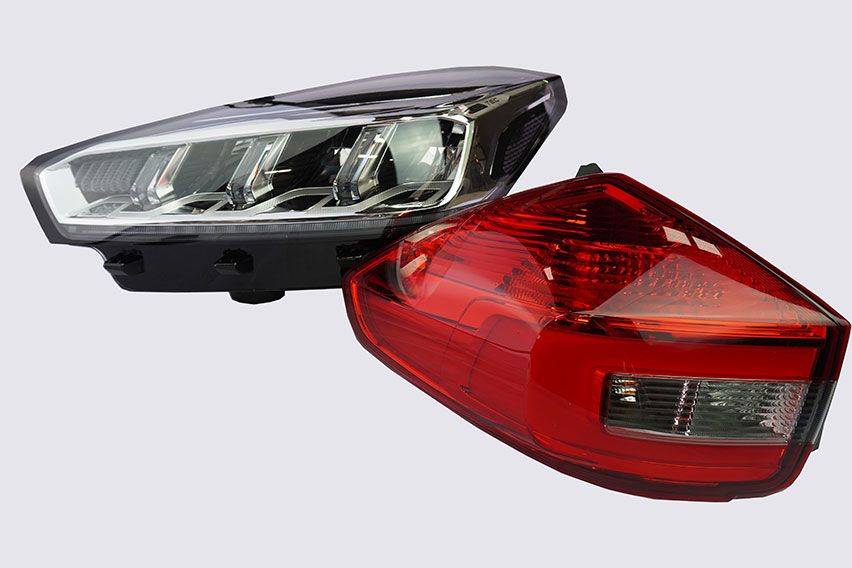 An inventory of internal engine components such as crankshafts, pistons, and valves is also included.
Chery Auto Philippines President Rommel Sytin explained, "We were the first car brand to institutionalize mobile service as well as a 24/7 emergency roadside assistance for our full range of crossovers, not just for a specific model. We were also the first, and so far the only brand, to offer a combined three-year free preventive maintenance service as well as a five-year general warranty and a 10-year/one-million-km engine warranty, again on all our models."
He added that even the longest warranties are of no use if the customer needs to wait for a longer duration for replacement parts. This is the foremost reason why the firm decided to push through with an investment in the inventory of spare parts beyond the normal expectations of any automotive company.
He declared, "We can practically build a whole car from scratch with our inventory, so if you have had experiences of having to wait long for parts with other brands before, we try to make sure that you don't repeat that experience with Chery."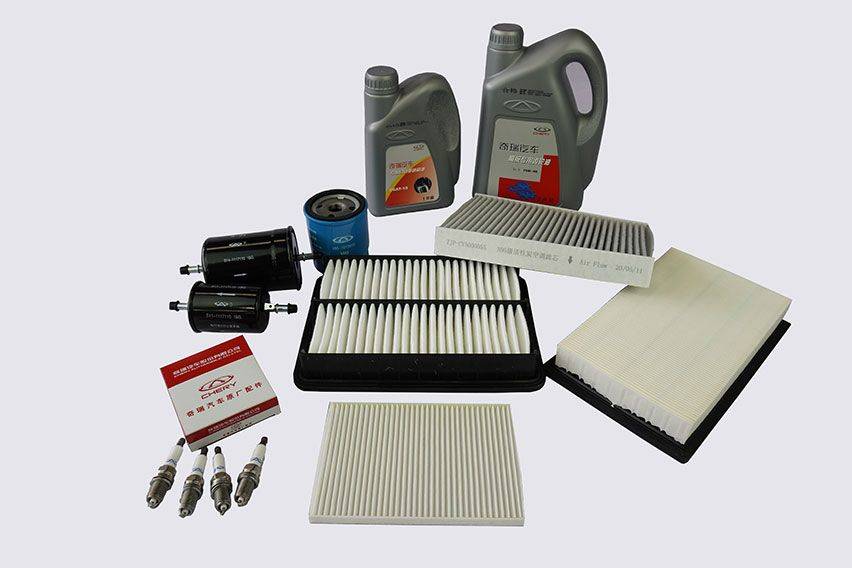 The spare parts inventory program operates in coordination with the existing Easy & Convenient (EC) Mobile App of Chery, which handles all the risks and issues, especially during the pandemic, through maintenance services that cater to customers.
The EC Mobile Program, which is accessible for both fleet and retail customers, utilizes a Gratour MPV that is equipped with a customized body. It accommodates a service office packed with vital tools to perform preventive maintenance schedule services along with small- to large-scale electrical and mechanical servicing and repairs, including air-conditioning.
Services can be done through the utilization of specialized equipment, which includes a 1.0kW inverter set for providing electric power to tools like the 850-watt electric drill and the 750-watt grinder.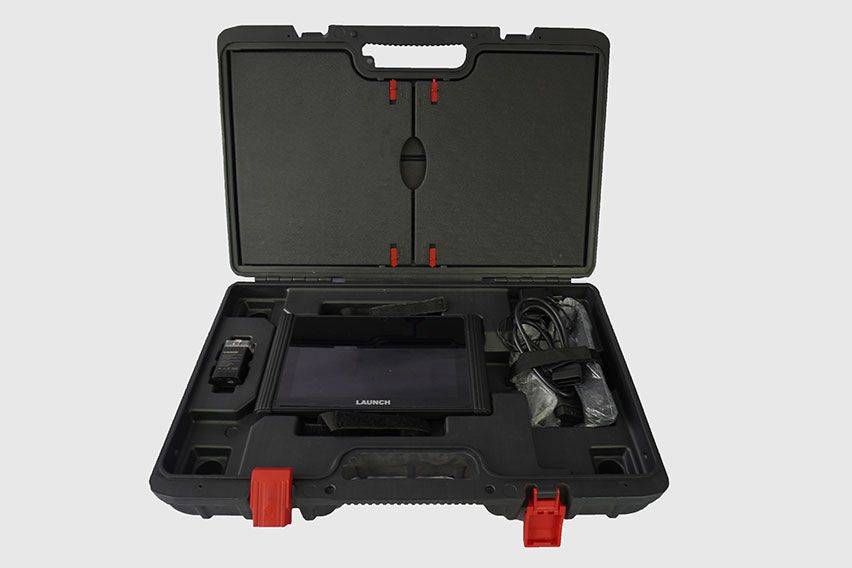 The tool set consists of a battery-operated impact wrench that is used for changing tires and other mechanical tasks, different precision and hand tools, a technician's creeper to conveniently do underchassis work, and two large-capacity oil pans to prevent spills from used oil, which are eventually brought to the built-in used oil depository tanks when PMS is being done.
The EC Mobile Service of Chery is supplemented by the EC Legitimate Parts brand platform, wherein consumers can inquire and place orders for the appropriate components of their Chery vehicle through the hotline service number (0917 55 24379-CHERY).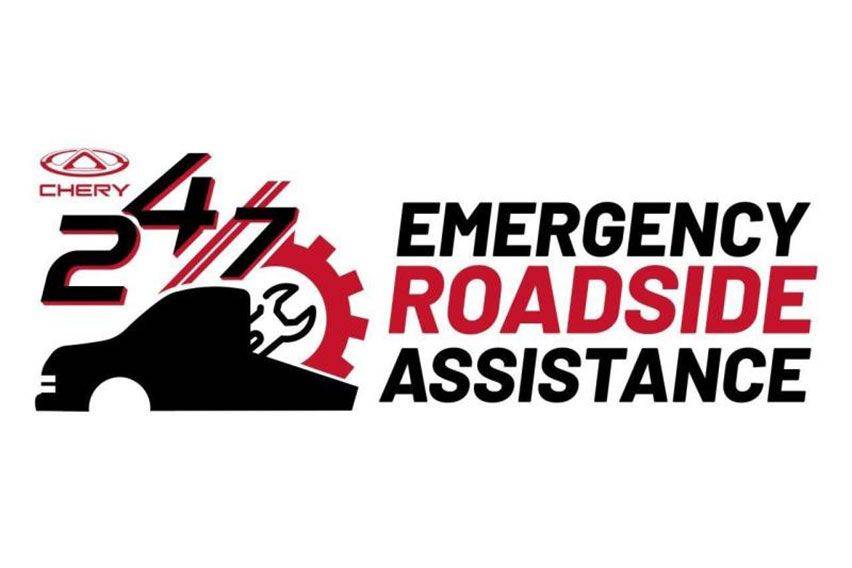 This allows customers to worry less about the availability and authenticity of the components in their overall ownership experience, whether during the warranty or post-warranty period.
There are three major selling points of the EC Genuine Parts service. First, the ease of communicating with a representative and the immediate response to parts inquiries through SMS or call.
A second point of sale is the ease of locating the correct components with comprehensive and varied search options.
Last is the convenience of having these parts claimed at the nearest dealer outlet of Chery in their specific location.
To date, the geographical reach of roadside assistance extends to the major cities of Zamboanga City, General Santos City, Butuan City, Bukidnon, La Union, Cabanatuan, Iloilo, Bacolod, Cagayan de Oro, Benguet, Tarlac, Pangasinan, Pampanga, Olongapo, Bicol, Bataan, Laguna, Cavite, Bulacan, and Batangas, as well as Metro Davao, Metro Cebu, and Metro Manila.
The 24/7 roadside assistance covers emergency towing assistance in the event of breakdowns or accidents, optional transport arrangements to the location or arrangements for hotel accommodations in the event that the vehicle cannot be fixed within 48 hours, and the accident happened outside Metro Manila or around 45 km away from the provincial residence (subject to specific price limitations). Roadside or onsite services like emergency fuel delivery (excluding fuel costs), battery boosts, and flat-tire repair are also available.
Source: 2020, September 23. Chery PH raises bar in spare parts inventory, after-sales service. Retrieved from Zigwheels.ph. Authored by Prim Lamaroza.