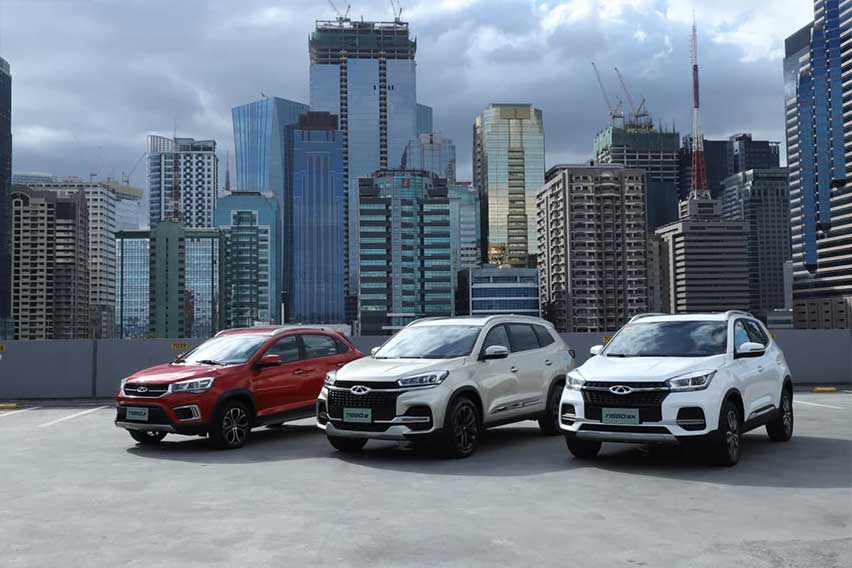 MANILA: Chery Auto Philippines has released the new price list of its Tiggo crossover and sports utility vehicle (SUV) lineup — reflecting a price increase on account of the government's safeguard tariff.
In a statement, Chery Auto Philippines President Rommel Sytin said, "In compliance with the Department of Trade and Industry (DTI)'s Department Administrative Order (DAO) imposing a provisional safeguard tariff on certain imported passenger cars and light commercial vehicles, Chery Auto Philippines will be adjusting its prices accordingly."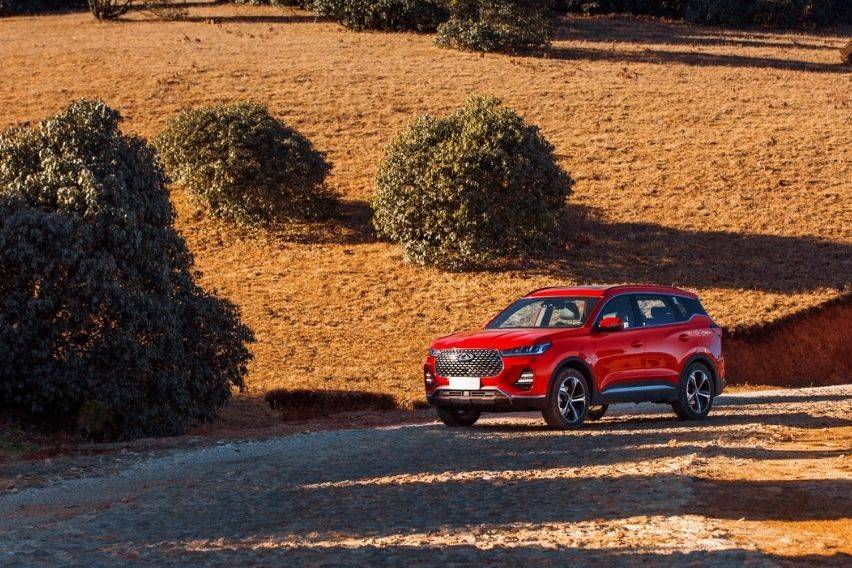 The safeguard measure on cars and light commercial vehicles was enforced by the DTI after discovering through the Philippine Metalworkers' Alliance that higher vehicle imports have been seriously affecting the local car manufacturers.
The Safeguard Measures Act allows the government to impose safeguard tariffs to  give relief to the local automotive industry when there is threat from the expanding number of automotive product import.
Based on the law, each Chery passenger car model that will be imported shall pay out a security tariff of P74,800 (P70,000 + value added tax).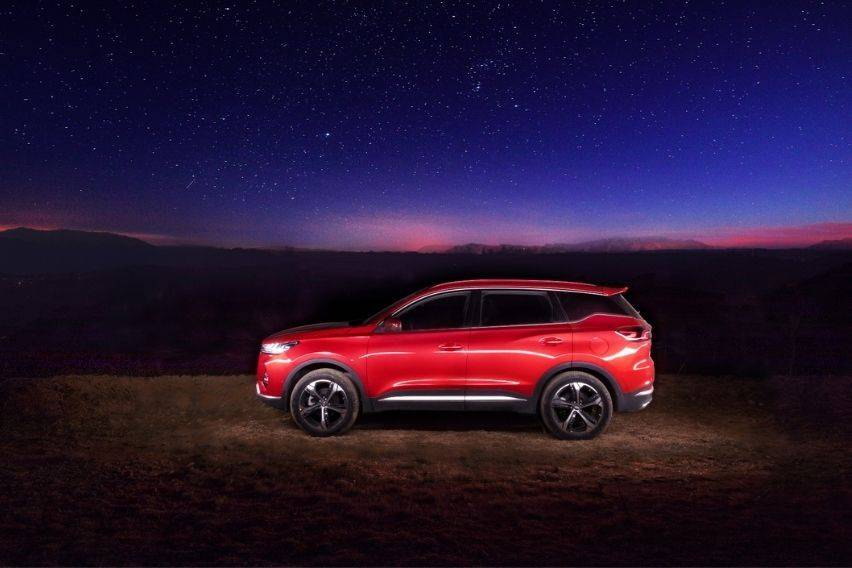 The Chery Tiggo lineup's new price list is indicated below.
| | |
| --- | --- |
| MODEL | Retail Price |
| Chery Tiggo 2 M/T | P773,400 |
| Chery Tiggo 2 A/T | P848,400 |
| Chery Tiggo 2 Two-Tone | P863,400 |
| Chery Tiggo 5x M/T | P896,400 |
| Chery Tiggo 5x A/T | P938,000 |
| Chery Tiggo 5x A/T Luxury | P1,028,400 |
| Chery Tiggo 7 A/T | P1,273,400 |
| Chery Tiggo 7 A/T Pro | P1,276,400 |
| Chery Tiggo 8 A/T Luxury | P1,358,400 |
| Chery Tiggo 8 A/T Luxury EX | P1,418,400 |
Chery continues its commitment in providing safe and first-class service to its customers while the country is faced with the challenges brought by the global coronavirus pandemic.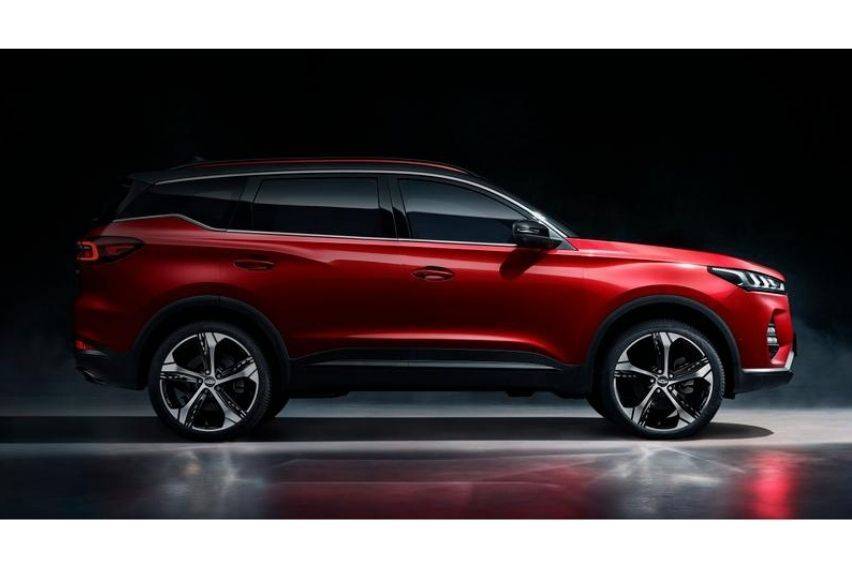 Chery Auto Philippines has proven its progressive growth in the local market by outperforming its sales target last January. The brand's impressive sales record was possibly influenced by the affordable payment packages, the Chery's EC Mobile Home Service, and the expansion of Chery dealers across the country, which is currently amounting to 23 dealerships.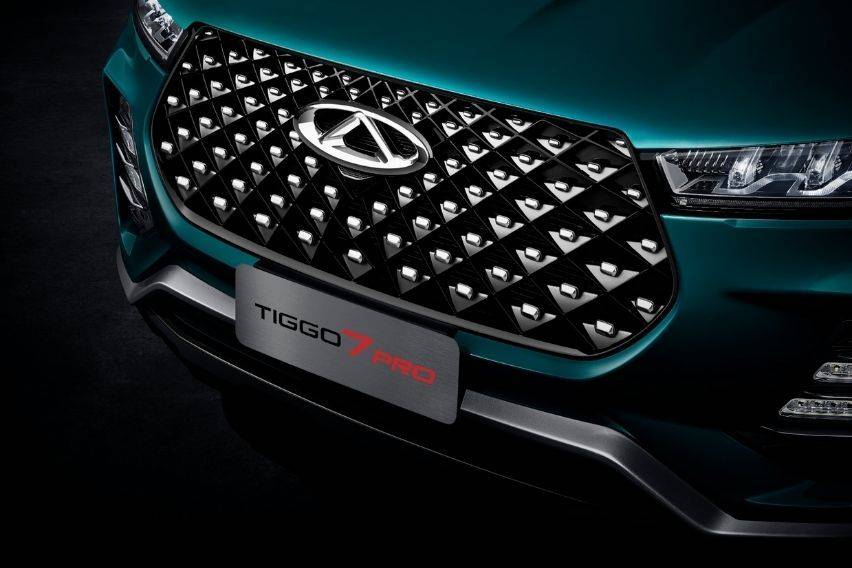 Last January 27, the car brand launched the Chery Tiggo 7, which already sold out within a month. It is still receiving  numerous deposits and pre-orders for the next batch of shipment, which is expected to arrive this March.
Another market favorite is the entry-level Chery Tiggo 2, which is motivated by a Euro 5-compliant 1.5-liter DOHC 16-valve VVT engine. The subcompact crossover is available in manual and automatic variants. It now comes in two-tone color variants with black roof and pillars.
For customers who are looking for higher specifications, Chery offers the Tiggo 5x that also comes in manual and automatic variants. The vehicle gets the same drivetrain as the Chery Tiggo 2. It is best known for its wide range of comfort and convenience features.
Another newcomer is the Chery Tiggo 7 Pro, which is powered by a turbocharged 1.5-liter engine that delivers a power output of 145 hp and 210 Nm of torque. The powertrain is mated to a nine-speed continuously variable transmission (CVT).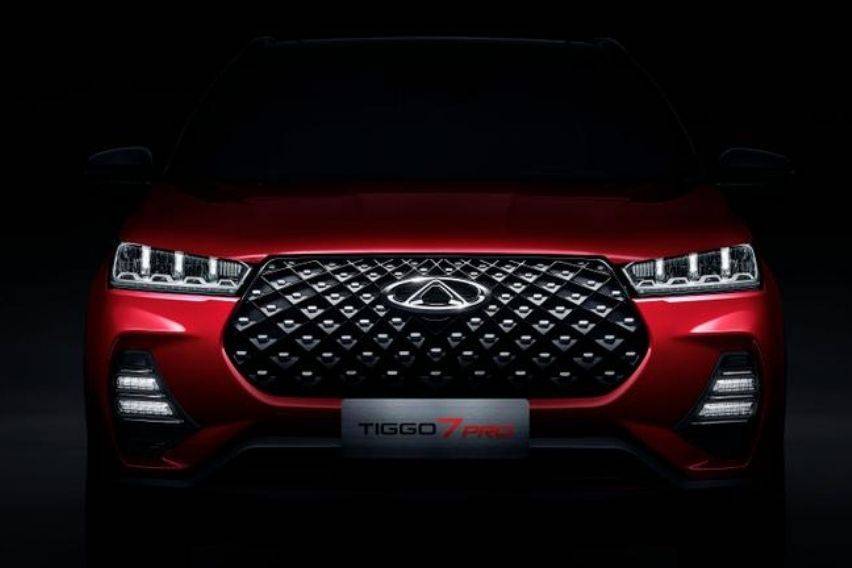 Meanwhile, the midsize seven-seater Chery Tiggo 8 is similarly powered by a turbocharged 1.5-liter engine that is paired to an automatic transmission. It comes with the unique Chery smartwatch key that works as a fitness tracker, remote engine and air-conditioning switch, and windows and tailgate opener.
Chery Auto Philippines offers a 10-year or one million-km engine warranty, a five-year general warranty, and free preventive maintenance service (PMS) for three years.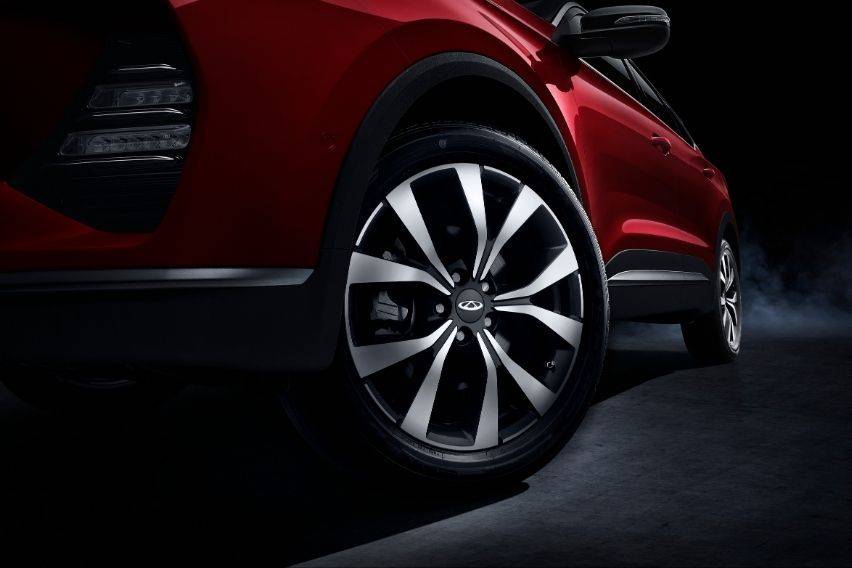 Another remarkable after-sales service is the Chery EC Mobile Home Service, which sends a health protocol-compliant car service expert to the customer's home to perform repair and maintenance services.
The company also advises its customers to download the Chery Auto PH app that features a digital showroom of the full Tiggo lineup, which indicates the models' specs. Customers can also book a test drive and car maintenance and repair appointment, buy spare parts, request for a quotation, and inquire about a specific model through the mobile app. It also comes with a rewards program where customers earn points when purchasing a unit, refering a friend, or booking a service through the mobile app. The Chery Auto PH app can be downloaded from Google Play Store and App Store.
To learn more about Chery's latest offer and updates, follow the official Chery Auto Philippines page on Facebook and @cheryautophilippines on Instagram. For further inquiries, contact the 24/7 Chery Auto Philippines hotline at (0917) 552 4379 or send an email to chery@uaagi.com.
Source: 2021, February 28. Chery PH raises prices due to safeguard tariff. Retrieved from Zigwheels.ph. Authored by Hazel Nicole Carreon.