A first of the year.
United Asia Automotive Group, Inc. (UAAGI), the official distributor of Chery vehicles in the Philippines, opened a new dealership located in Santa Rosa, Laguna. This marks the brand's first new dealership opening of the year.
Chery is intending to open three more this year in strategic locations in Lipa, Commonwealth, and Bacolor.
The new Chery dealership in Santa Rosa, Laguna
With that in mind, the newly-added Chery Santa Rosa is the 18th dealership of the Chinese car brand in the country. It is operated by Antara Ventures, Inc. spearheaded by dealer principal Irene Montemayor.
"We want local residents and expatriates of the area to have one more choice when looking for a car that would take them to great places," shared Montemayor.
Chery Santa Rosa is a 130-sqm four-car showroom that comes with six service bays, enough to fit the full lineup of Chery in the country. These vehicles include the Tiggo 2 and Tiggo 5X subcompact crossovers, all-new Tiggo 7 Pro compact crossover, and the 7-seater Tiggo 8 midsize crossover.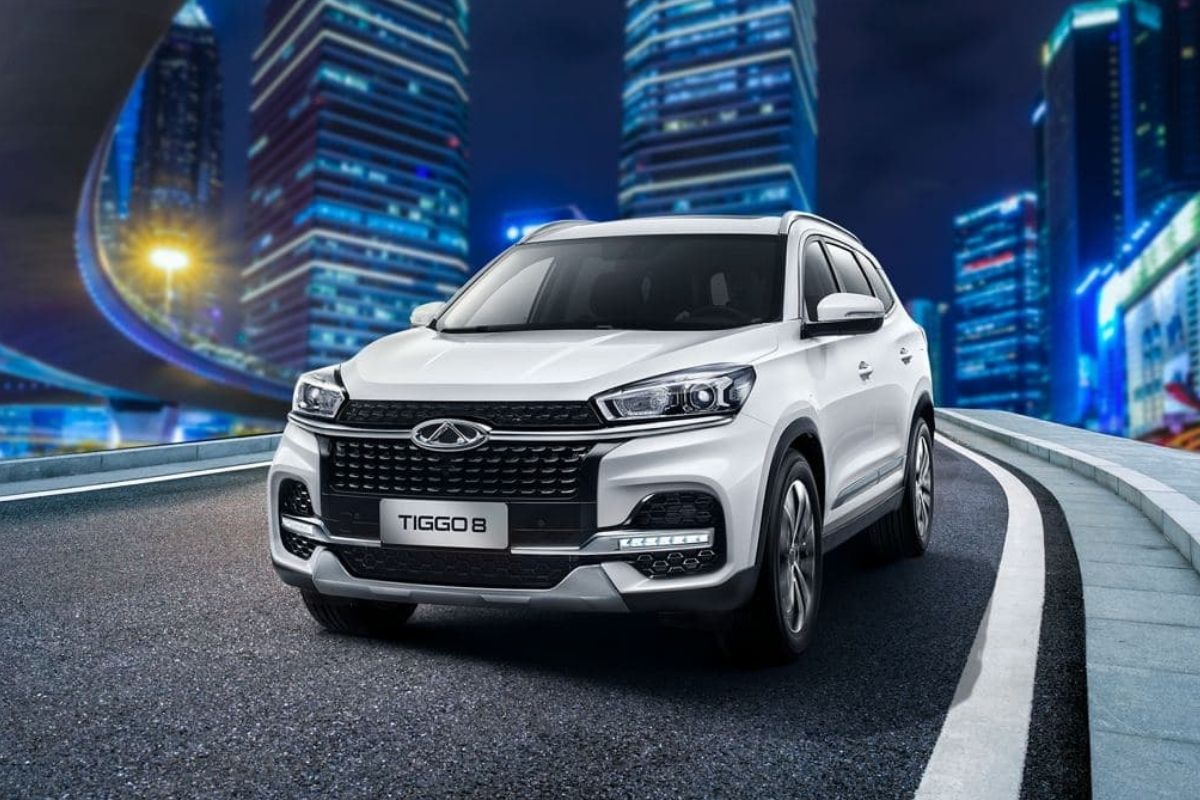 Chery Tiggo 8 midsize crossover
>>> Related: Chery Tiggo 7 Pro appears to be all set for PH debut
"We are proud and excited to welcome Chery Santa Rosa to the fast-growing Chery network of dealerships. We are growing our family of Chery dealerships and service centers at a very difficult and challenging time.
But with the deep talent behind the management and staff of Chery Santa Rosa, we are confident that we have all the ingredients to successfully market the Chery brand and its automobiles,"  said UAAGI President Rommel Sytin.
The new Chery dealership is situated at Greenfield Automall, Santa Rosa – Tagaytay Rd, Don Jose, Santa Rosa, 4026 Laguna.
As part of the new normal, Chery Santa Rosa runs with full compliance to safety protocols for both the dealership and test drive units. Interested individuals can visit on Monday to Sunday, from 8 a.m. to 6 p.m.
Source: 2021, February 22. Chery Philippines opens its 18th dealership in Santa Rosa, Laguna. Retrieved from philkotse.com. Authored by Rex Sanchez.