United Asia Automotive Group, Inc. (UAAGI), the official distributor of Chery vehicles in the country, expands its dealership network by adding the Chery Camarines Sur just after opening its 18th dealership in Santa Rosa, Laguna. The new Chery Camarines Sur dealership will be managed by JLO Auto Group spearheaded by Jeremie Lo.
"Bicol is one of the promising regions in the country. Among the provinces in the region, Camarines Sur is the top performer in terms of economic growth. The booming economy of the province is the main factor why we chose to have the Chery dealership in CamSur," said Felix Joseph Ygrubay, Chery CamSur brand manager.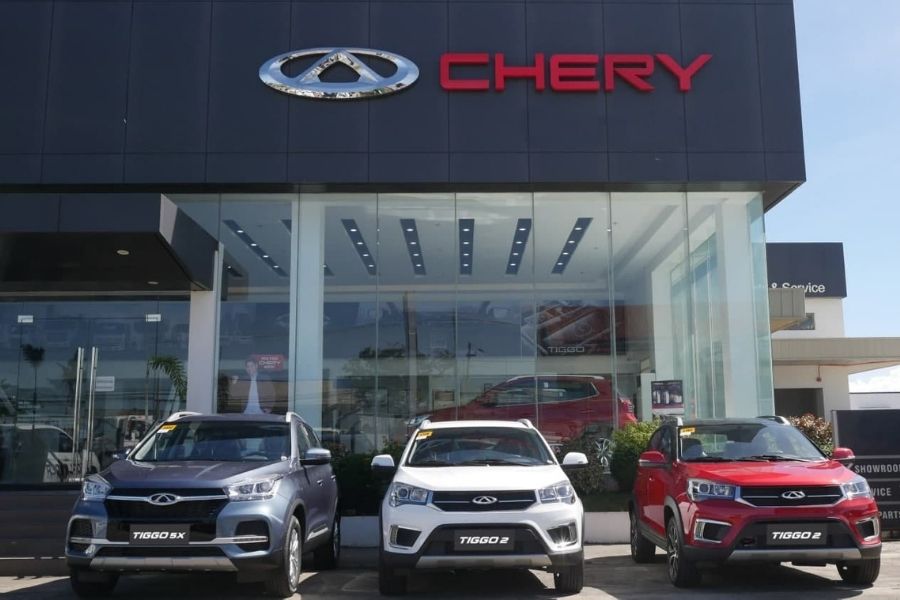 New Chery CamSur
The new Chery Camarines Sur dealership is designed with a 3-car showroom with service bays for its after-sales services. With the ongoing health crisis, Chery CamSur assures customers that its fleet of crossovers within the dealership is offered under full health and safety protocols.
Chery's fleet of crossovers in the local lineup includes the Tiggo 2 and Tiggo 5x subcompact crossovers, the all-new Tiggo 7 Pro compact crossover, and the 7-seater Tiggo 8 midsize crossover. All Chery crossovers come with great styling and adequate features at relatively affordable pricing.
"We have complete facilities and well-trained personnel. Thus, we are confident in offering high-quality sales and services for our customers. We also offer the best warranty that other brands don't have. Our products are equipped with state-of-the-art technology, comfort, and safety," said Ygrubay.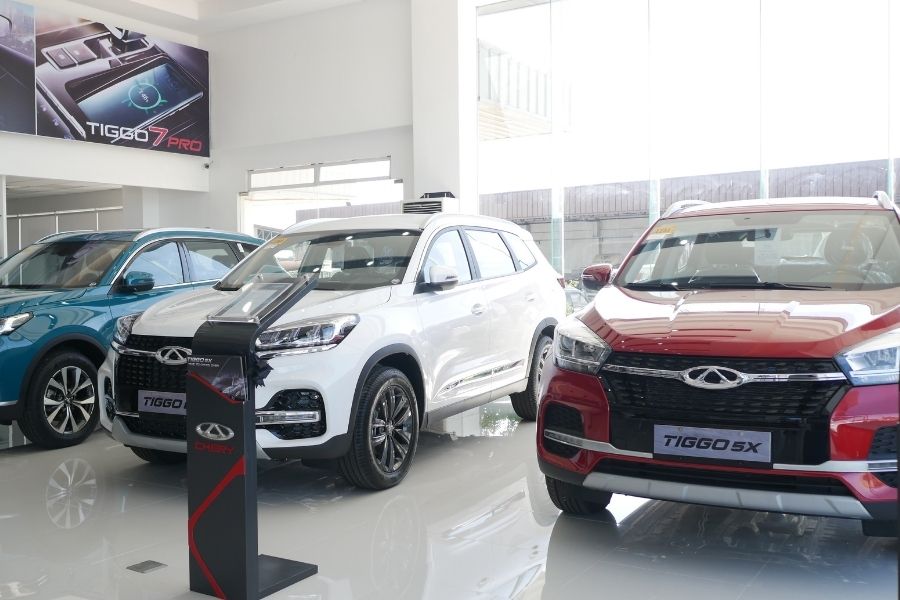 Bicolanos can now get a more in-depth at Chery's fleet of crossovers
For those who wish to visit, the Chery Camarines Sur is strategically located at Km. 449, Maharlika Highway, San Jose, Pili, Camarines Sur. It is open every Monday to Sunday, from 8 a.m. to 6 p.m.
"With the proactive support of Chery CamSur team, we are assured that the CamSur dealership will be a significant driver both to the brand's growth and to the province's economy as well," concluded Rommel Sytin, President of UAAGI.
Source: 2021, March 12. Chery Philippines opens its 19th dealership in Camarines Sur, Bicol. Retrieved from philkotse.com. Authored by Rex Sanchez.