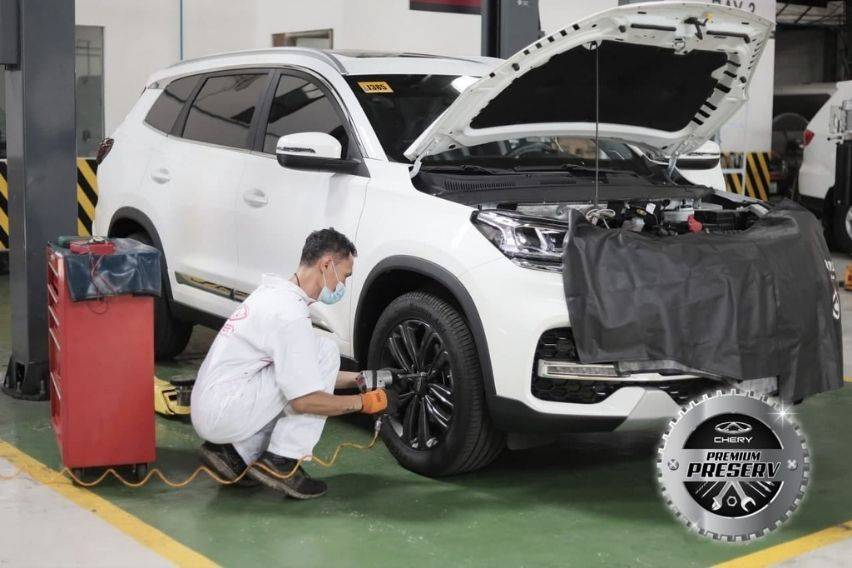 MANILA: United Asia Automotive Group Inc. (UAAGI), the exclusive distributor of Chery automobiles in the Philippines, has officially launched the "Chery Premium Preserv," a collective suite of industry-leading warranties and after-sales services.

In a statement, Chery Vice President for Customer Service Division Erroll Duenas said, "We are very proud to announce Chery Premium Preserv, a specially crafted platform designed specifically for the Filipino car owner. Chery Premium Preserv is not just any feel-good marketing gimmick, it is the real deal that gives unprecedented protection and convenience to Chery car owners. It will set a new industry standard that even the leading car brands have yet to match."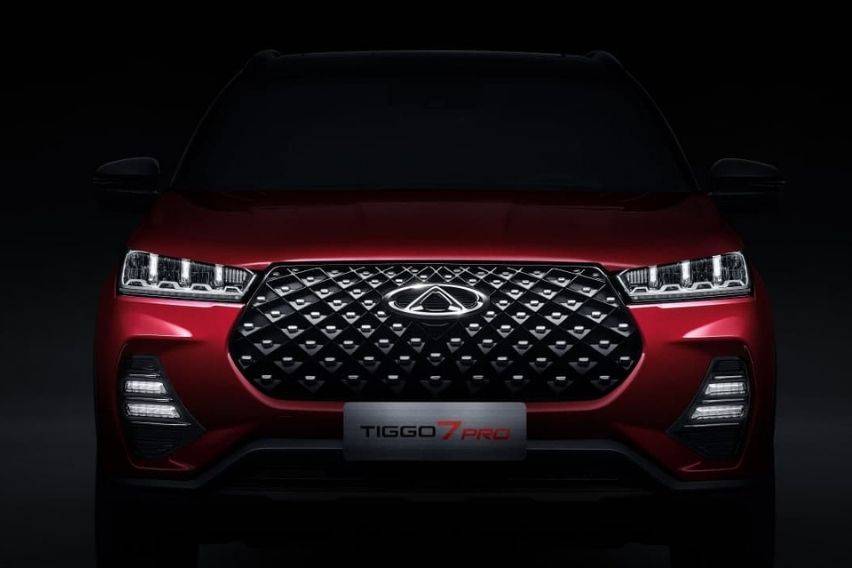 Chery Premium Preserv features the brand's industry-leading 10-5-3-3 protection. This includes Chery's 10-year or one million-kilometer engine warranty and five-year or 150,000-kilometer general warranty.
Every purchase of any Chery vehicle also comes with three years of  free preventive maintenance service (PMS) that includes oil changes, replacement oil, oil filter, air filter, fuel filter, brake fluid, and transmission oil, and complete checkup and computerized scan of engine, transmission, suspension, brakes, and electronics (depending on the service needed for each PMS interval).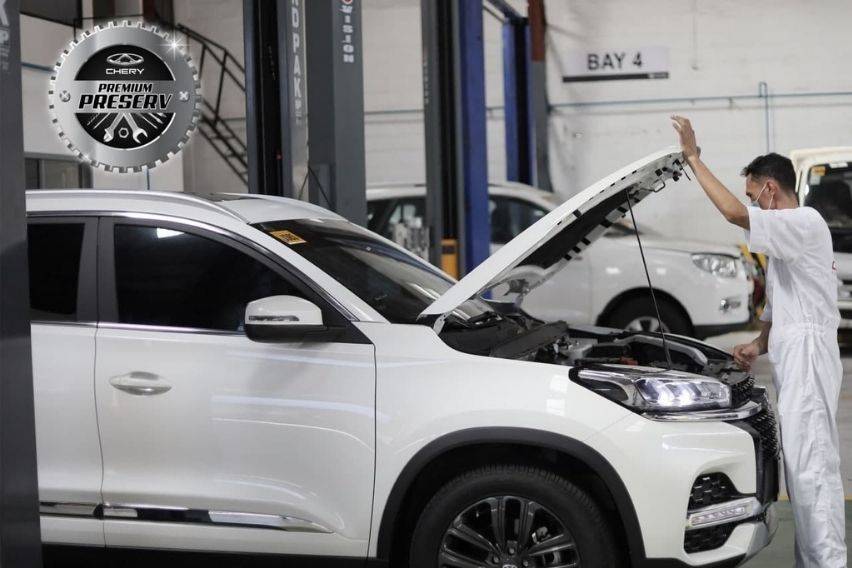 Chery car owners are also eligible for three-year free roadside assistance that includes minor onsite repairs, emergency towing assistance, and crane services. This program also provides Chery car owners with roadside emergency tracker assistance, cashless fully indemnified coverage, rapid response team, hotel accommodation, directory assistance, hospital ambulance assistance in key cities, and traffic information and road condition updates in Metro Manila.
Chery Premium Preserv also features the Chery EC Mobile Service, which was initially designed to ensure safety, protection, and convenience among Chery car owners during the pandemic. This service allows Chery car owners to have their unit serviced in the safety of their own homes. Chery sends professional staff with complete equipment, tools, and spare parts to accommodate the customer's needs. The Chery EC Mobile Service covers PMS, troubleshooting and diagnosis, jumpstarting and battery testing, minor electrical and mechanical repairs, and even emergency repairs.
Chery Premium Preserve also guarantees parts availability. UAAGI makes parts supply the highest priority so customers are assured of availability of PMS parts, fast-moving parts, and collision panels for the current Chery Tiggo model range. Chery Auto Philippines' central parts depot is always supplied with stocks of rubber seals, O-rings, fasteners, engine and transmission assemblies, floor panels, roof linings, and other spare parts.
Rounding out the Chery Premium Preserv package is the Chery Auto PH mobile app where customers can book services for maintenance and repairs, schedule Chery EC Mobile visits, and purchase and reserve Chery parts and accessories with just one tap. It is available for download on Google Play, iOS App Store, and Huawei App Gallery.
To learn more about the services offered by Chery Auto Philippines, follow Chery Auto Philippines on Facebook and @cheryautophilippines on Instagram. For inquiries, call the 14/7 Chery Auto Philippines hotline at (0917) 552 4379 or send an e-mail to chery@uaagi.com.