Chery Philippines showed a video of the Tiggo 7 Pro at the first-ever virtual Manila International Auto Show (MIAS). The Tiggo 7 Pro is currently not included in Chery PH's model lineup. As such, the video shown at the virtual auto show could hint that Chery is all set to introduce the Tiggo 7 Pro in the local market.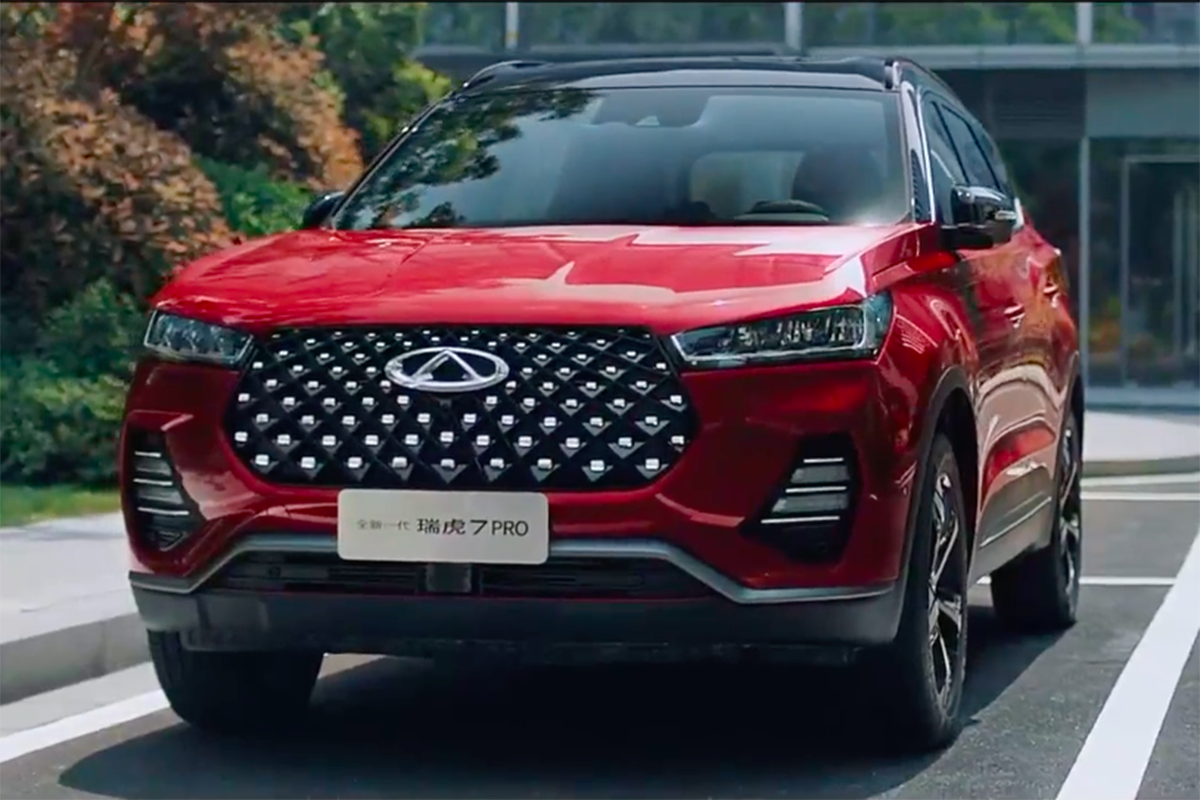 Check out the Tiggo 7 Pro's aggressive-looking front end
So, what's new with this new model from Chery? For starters, its exterior is very different from the current PH-spec Chery Tiggo 7. It features a larger grille, which now comes with a mesh design, as well as a pair of sharper-looking headlamps. It also comes with a floating roof design, as well as a set of 18-inch alloy wheels. Towards the rear, the new crossover has a red LED strip crossing its entire width, as well as dual tailpipes. Suffice to say, it definitely looks bolder than the current model.
The highlight of the Tiggo 7 Pro, however, is its new driver-assist features. These include an active assist parking feature, as well as an automatic brake assist function whenever the car detects objects in front of its path.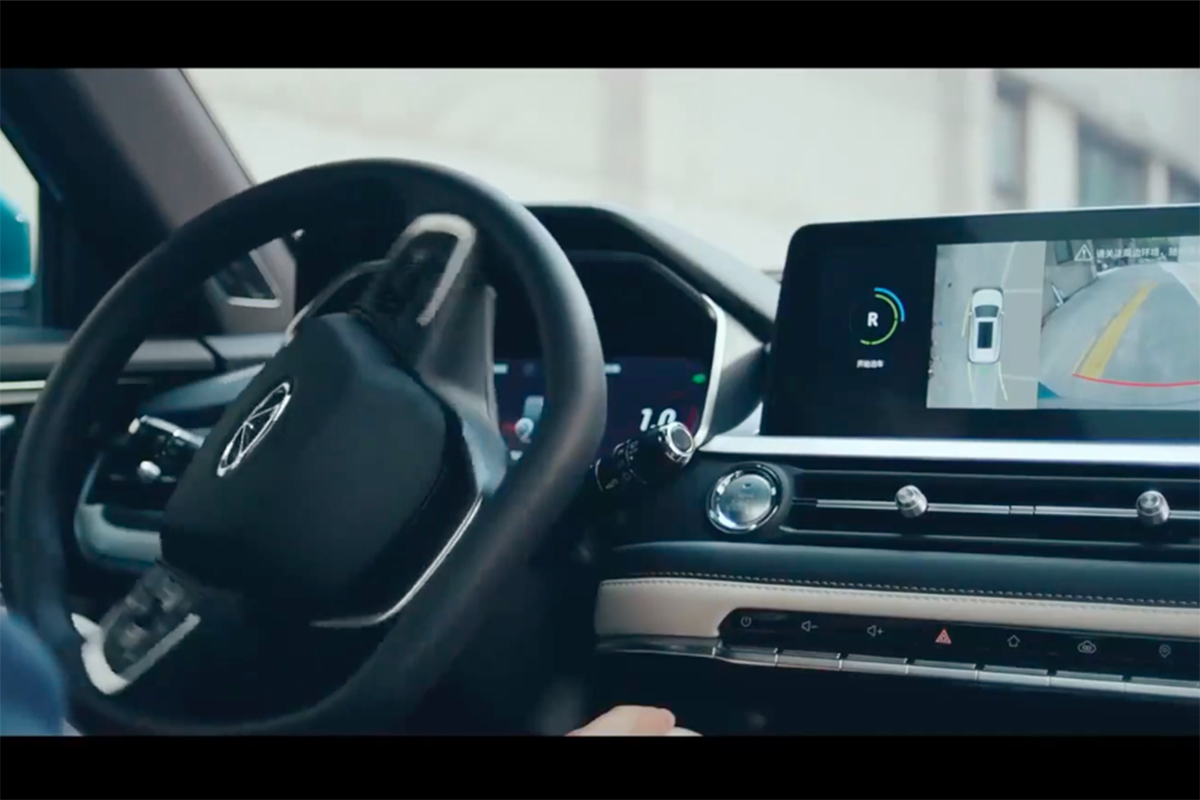 The Tiggo 7 Pro's active parking assist doing its thing
>>> Related: Chery Philippines offers a sweet surprise for older Chery models
For interior amenities, it also gets a sizable but presumably unobtrusive touchscreen, wireless charging, electronic sunroof, remote starting function, lane-keep assist, electronic parking brake, among others.
On the other hand, Chery PH has yet to confirm the engine and powertrain output of the Tiggo 7 Pro. But, if you look at the engine options in other markets, there's a high probability that the PH-spec Tiggo 7 Pro will be powered by a 1.5-liter turbocharged gasoline engine.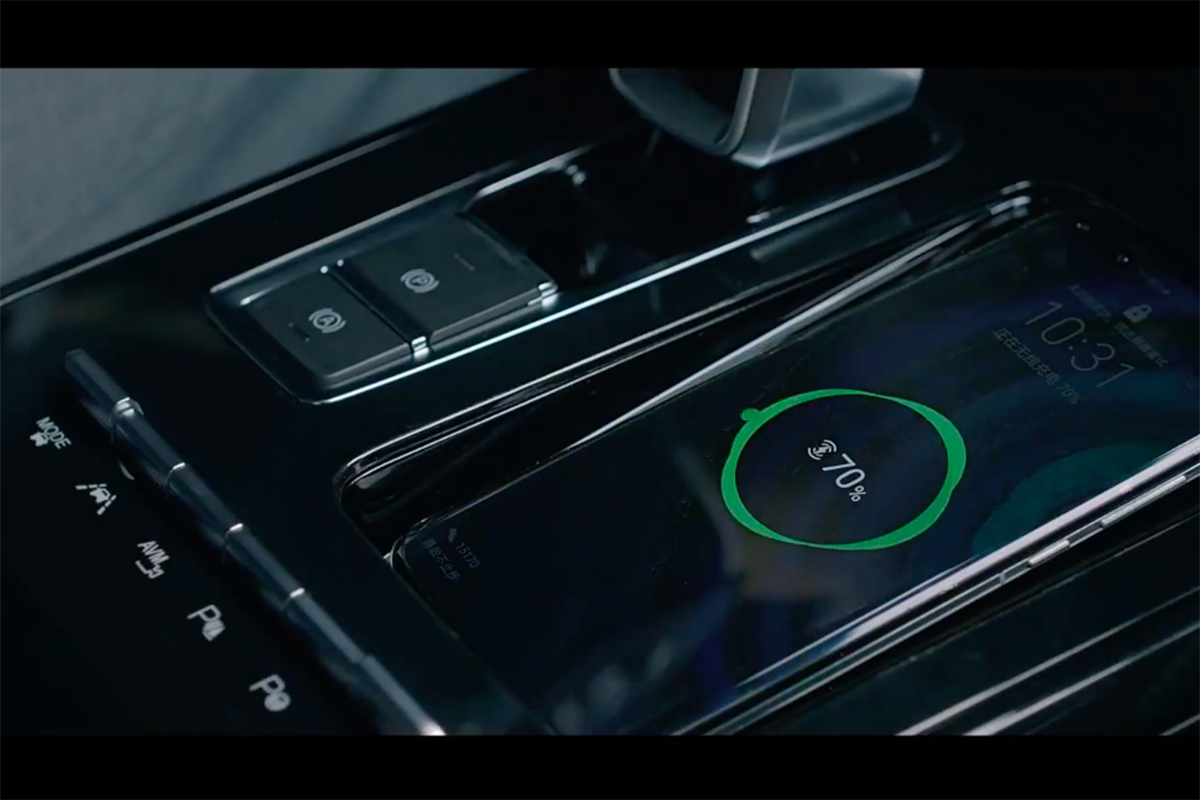 The Tiggo 7 Pro's has wireless charging. Also visible is the electronic parking brake
Note that the features shown during the virtual auto show are just a preview of what could be the final specs once Chery introduces the Tiggo 7 Pro in the Philippines. As for its actual arrival date, we speculate that Chery PH could officially launch the new crossover sometime in Q1 2021.
Source: 2020, December 16. Chery Tiggo 7 Pro appears to be all set for PH debut. Retrieved from philkotse.com. Authored by Philkotse.