Chery's five-seater compact crossover now comes with Android Auto.
Apple CarPlay and Android Auto infotainment compatibility is becoming more apparent in today's brand-new cars. In fact, the said connectivity options are now being integrated into more mainstream cars as it contributes to the overall driving experience.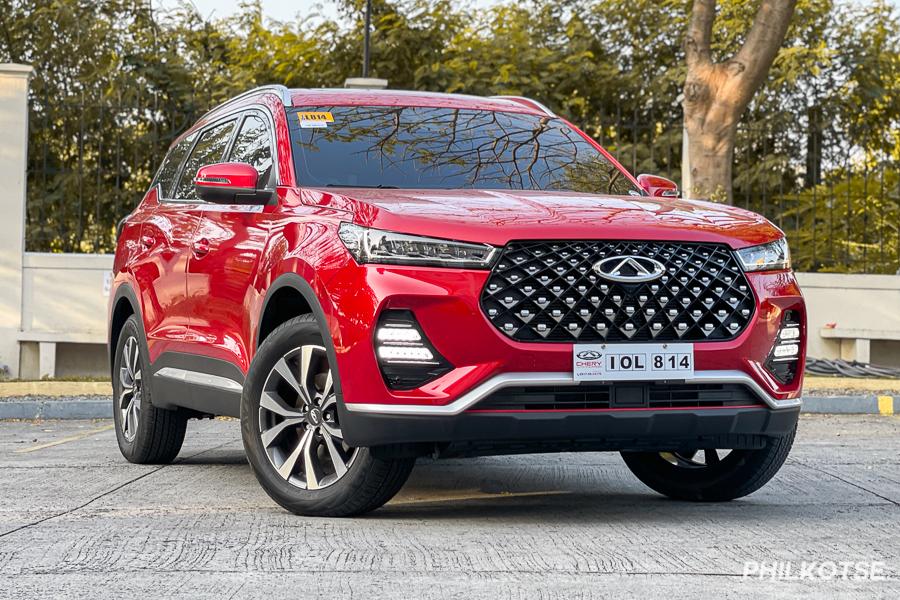 Chery Tiggo 7 Pro
Brand-new cars offered by Chery Philippines, such as the Tiggo 7 Pro, comes with Apple CarPlay tech. However, the first batch of the said compact crossover didn't have Android Auto, which sort of surprised non-iPhone users. As such, Chery PH announced that the Tiggo 7 Pro is now available with Android Auto.
Newly appointed Chery PH president Erroll Dueñas said that integrating Android Auto into the Tiggo 7 Pro will make driving more enjoyable for everyone.
"Equipping our bestselling Chery Tiggo 7 Pro with Android Auto is something our customers will surely appreciate. We're confident that this much-anticipated infotainment upgrade will make the Chery Tiggo 7 Pro even more appealing to its target market," said Dueñas.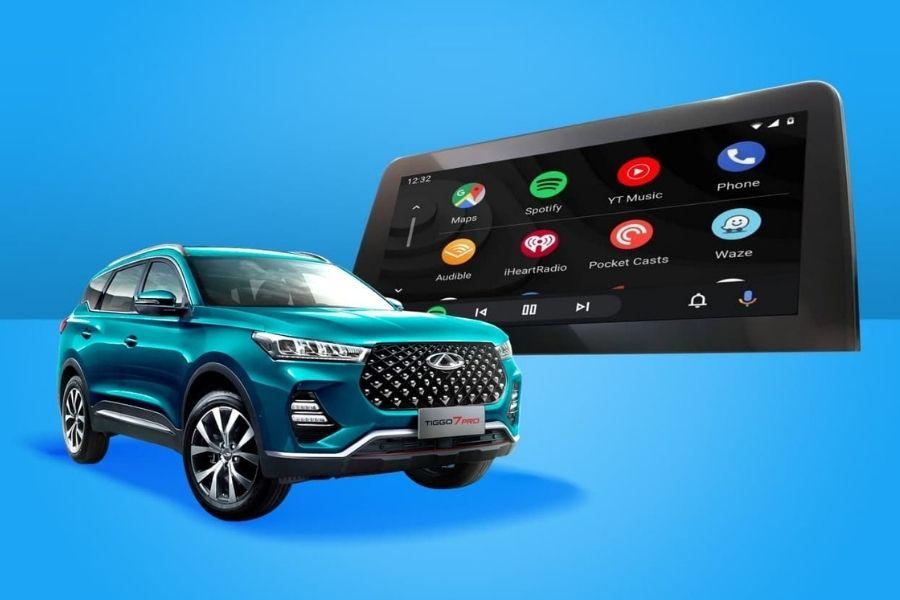 Android Auto is now available in the Chery Tiggo 7 Pro
Android Auto, which is a similar feature to Apple CarPlay, allows you to connect your smartphone to the Tiggo 7 Pro's 10.25-inch infotainment touchscreen via a USB port. It will be activated by simply plugging in your phone's charger cable to the USB port.
You can access Spotify, Waze, Messages, among others using the vehicle's touchscreen. The goal of Android Auto and Apple CarPlay is to minimize driving distractions by making it easy for drivers to control various infotainment and connectivity features.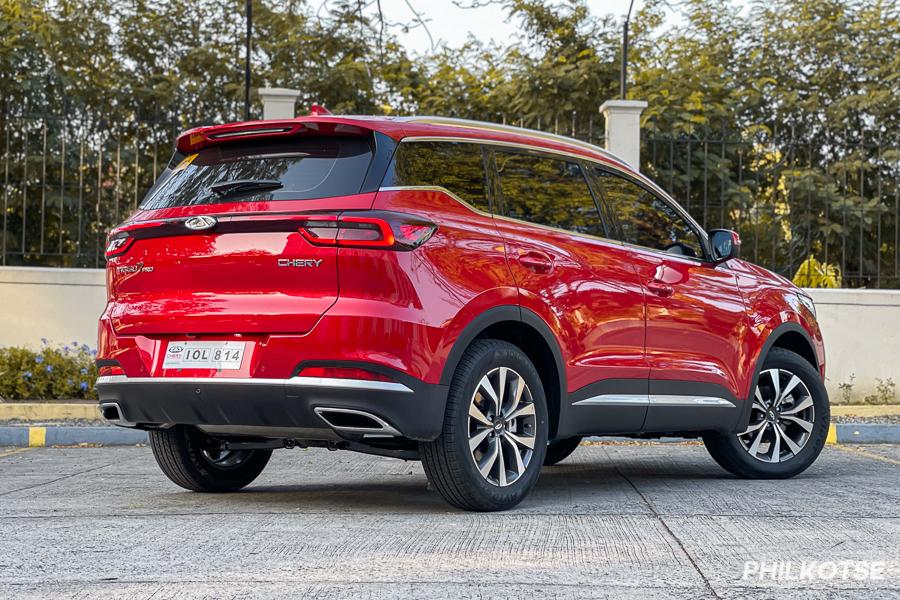 The Chery Tiggo 7 Pro is a five-seater compact crossover
The availability of Android Auto is also offered on current Chery Tiggo 7 Pro owners. According to the car brand, current owners need to set an appointment with their Chery dealership to be able to activate Android Auto. Tiggo 7 Pro owners can also book an appointment through the Chery Auto PH app. The activation will be done by the dealership's aftersales staff for free.
Chery PH added that Android Auto will also be available for other Tiggo models like the Tiggo 2, Tiggo 5x, and Tiggo 8. The car brand will announce the date of Android Auto availability for the said models soon.
Philkotse.com gives you the latest tech trends, as well as the updated specs and pricing of brand-new cars.