MANILA: The mid-size, seven-seater Chery Tiggo 8 was chosen as the "Best Entry-Level Medium and Large SUV" from 2019 to 2020 and was ranked among the top three models for its build quality, exceptional performance, and outstanding customer service that its dealers have offered.
This is according to the China Automotive Technology and Research Center Co., Ltd. (CATARC), which revealed the results of its customer satisfaction survey in the automobile sector of China, done from 2019 to 2020.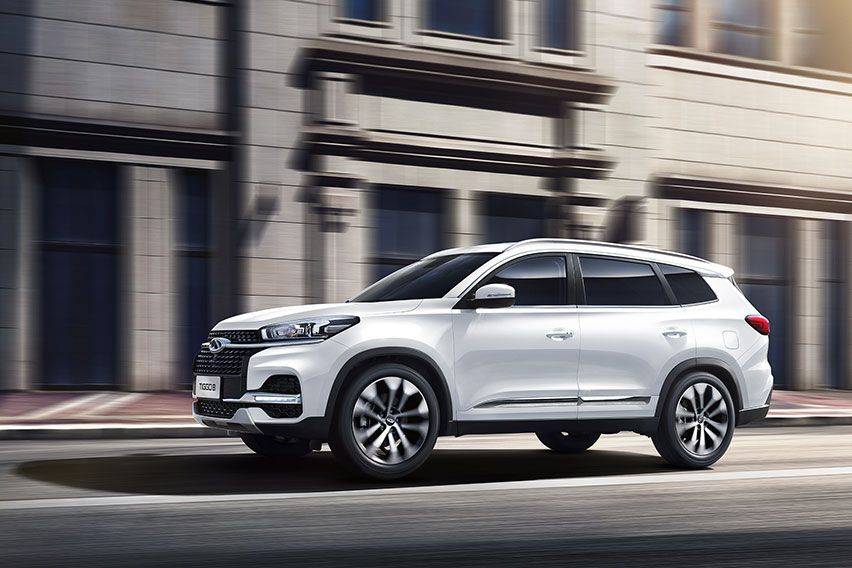 The Chery Tiggo 8 scored 795 points in the survey, which is beyond average industrial satisfaction. In a release, Chery said this demonstrates a high regard for customers on the aftersales service, sales service, service satisfaction, and product performance of the Tiggo 8. It is also well-recognized for its competitiveness in specifications, engineering, configuration, and strength.
The keys to the success of the Tiggo 8 involve high-quality enhancements, customer-oriented performance, and product experience serving the customers. Numerous SUV customers are satisfied due to the driving pleasure of a powerful turbocharged SUV, but long for a fuel-efficient and flexible vehicle.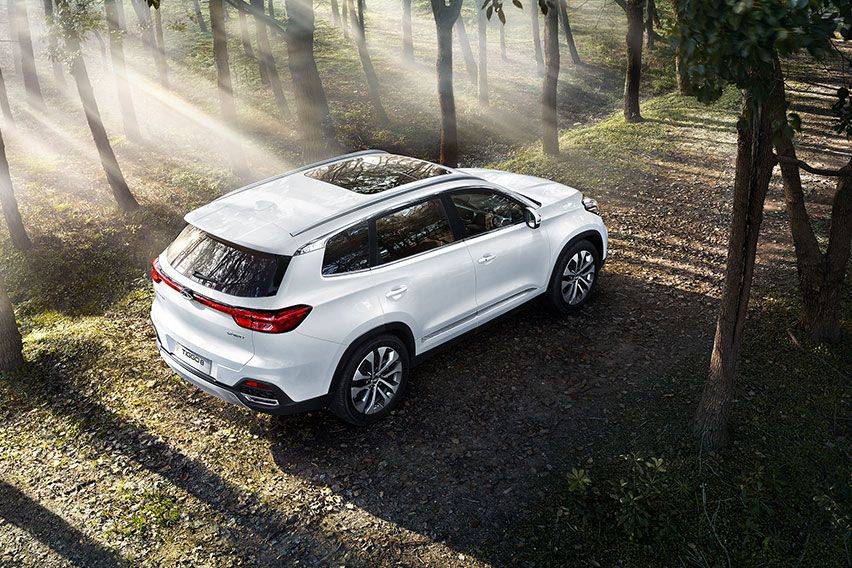 The annual survey of CATARC comprises 140 evaluation items, targeting more than 20,000 consumers in almost 40 cities, and reveals its results to the entire automobile industry.
Chery Auto Philippines has also introduced the Chery Auto PH App for the local automobile market. The new app can be downloaded on Google Play Store for Android mobile phones, with an iOS version for iPhones to follow at a later time.
The Chery Auto PH app functions like a virtual showroom, where customers can browse and inquire about the latest models of Chery and their specifications, ask for a quotation for their preferred Chery model, place an order on spare parts, schedule an appointment for vehicle repair and maintenance, request and book a test drive, and go through the list of Chery dealerships nationwide.
The Chery Auto PH app also includes a rewards program, where users may gain points due to the utilization of the app for vehicle purchases, scheduling a service, or referral of a friend.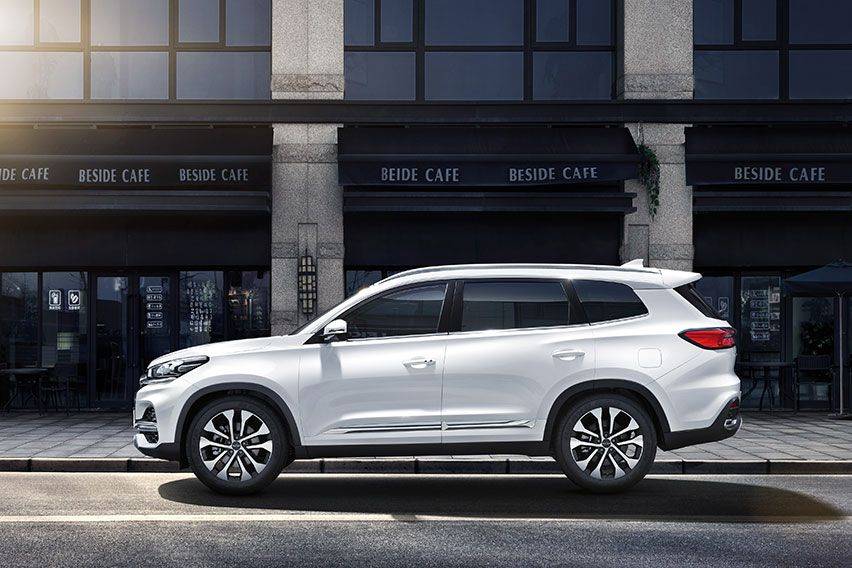 The Tiggo 8 is priced at P1,280,000, has low monthly promos and zero down payment as a limited-time offer (subject to bank approval).
Along with other Chery models, the Tiggo 8 also comes with a free full preventive maintenance service (PMS) for three years, a five-year general warranty, and industry-leading 10-year/one million-km engine warranty.
Chery has also provided the Tiggo 8 with a number of convenient-to-use innovations. The Tiggo 8 includes touchscreen controls for the air-conditioning system, a seven-inch fully digital instrument panel, and a 10-inch ultra-high-definition (UHD) LED touchscreen Bluetooth infotainment system. It also utilizes wireless mobile phone charging, multiple USB ports, aerial-view-360-degree super-definition rear-view camera, and a new-generation ESP9.3 stability system of Bosch, among other outstanding intelligent systems.
The Tiggo 8's unique feature is its Chery Smartwatch Switch, the first-ever wearable device in the automobile sector. The Chery Smartwatch Key is connected with the Tiggo 8, the same way that the latest smartwatches wirelessly synchronize with smartphones.
The Smartwatch Key appears to be a smooth fitness band and has a digital display and rubber strap that provides seven main settings that control the different functions of the vehicle remotely. These involve audible/vibrate alarms, incoming call reminders, remote trunk opening, closing and opening of windows, remote engine start/stop (which includes remote turning of the aircon on), and unlocking and locking the vehicle. It also acts like a fitness band that functions for heart rate monitoring aside from other fitness tracker functions.
2020, June 23. Chery Tiggo 8 ranks 3rd among entry-level SUVs in China survey. Retrieved from zigwheels.ph. Authored by Prim Lamaroza.