MANILA: Chery Auto Philippines recorded a 33% increase in its sales in October versus the previous month. Year-to-date sales are even more astounding, with a whopping 194% increase over 2020.
The brand's unique lineup of crossovers, led by the entry-level Tiggo 2 and the all-new flagship Tiggo 7 Pro, has seen great demand. The two popular models account for 66% of Chery's October sales.
While the Tiggo 2 has been a perennial best-seller, showroom traffic has been boosted by interest in the stylish European-inspired turbocharged Tiggo 7 Pro, which was launched earlier this year.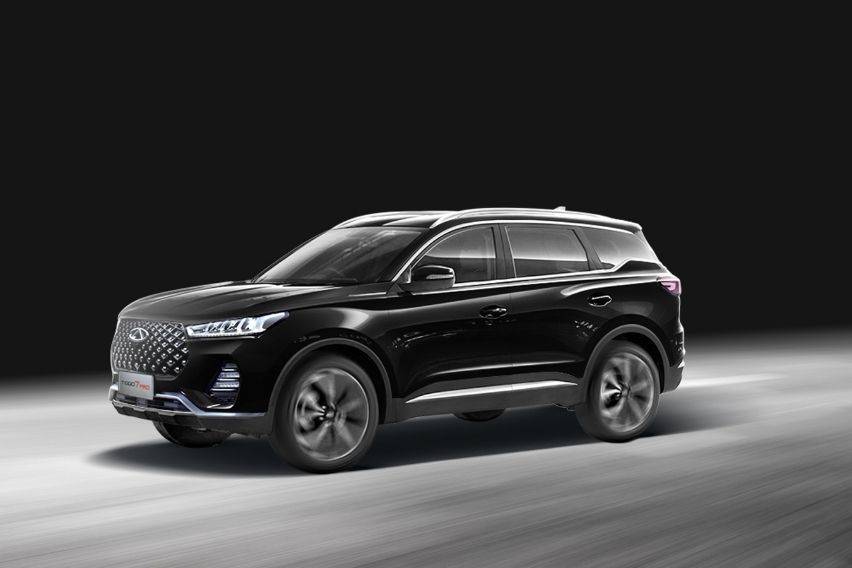 The budget-friendly financing packages offered by Chery's bank partners, the availability of EC Mobile Home Service, and the increasing number of buyers looking for affordable yet feature-packed cars backed by industry-leading warranty packages are all contributing factors to the brand's rapid sales growth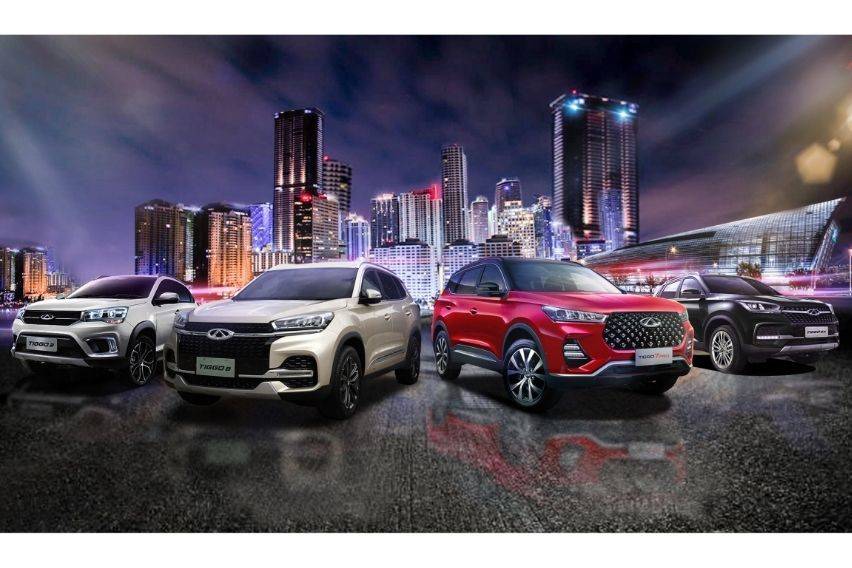 Chery customers also enjoy hassle-free ownership with safe and convenient after-sales service, thanks to the Premium Preserv, an unrivaled warranty and preventive maintenance service (PMS) program. It includes a 10-year/one million-km engine warranty, a five-year general warranty, three-year roadside assistance, and three-year full PMS.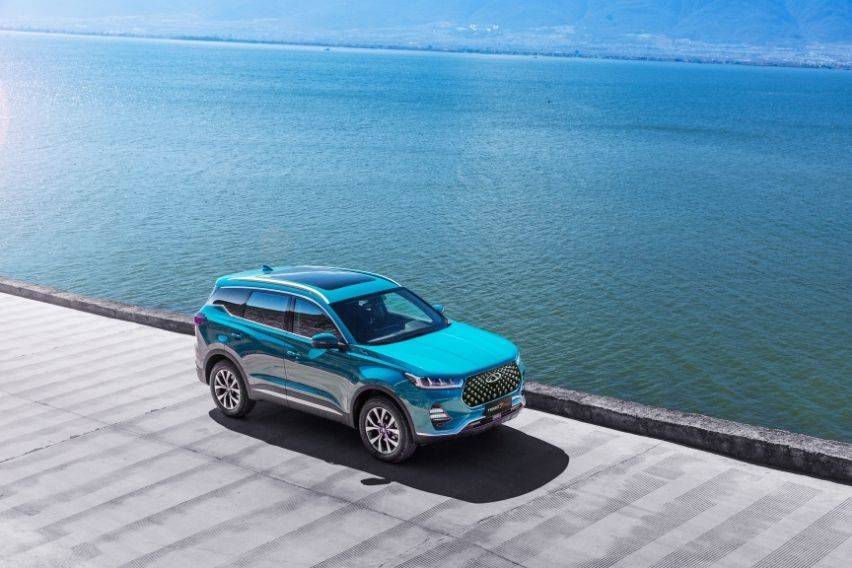 In a statement, Chery Auto Philippines President Errol Dueñas said, "We at Chery Auto Philippines work together to make sure that the Filipino car buyers get exactly the car they want at the price they need. Filipinos need dependable, safe yet affordable cars and we have the right mix of value-packed models with luxury, comfort, and safety features to meet any need or suit any budget."
To learn more about Chery products and services, follow Chery Auto Philippines on Facebook and @cheryautophilippines on Instagram. For inquiries, call the 24/7 Chery Auto Philippines hotline at (0917) 552 4379 or send an email to chery@uaagi.com.